Turkish serials have long gained popularity among domestic viewers. Remember a "Magnificent Century" that blew up all the ratings and fans are still reviewing it. A similar success recently gained the tape "Knock on my door". We will not hide, even our editors spent half the summer watching this series.
However, Turkish cinema is not content with these images and broadcasts new TV series in online cinemas that spread like "hot cakes". True, this is not always as fast as we would like. For this reason, we have brought together the most rated TV series for you to be aware of the latest Turkish TV series.
---
"More beautiful than you"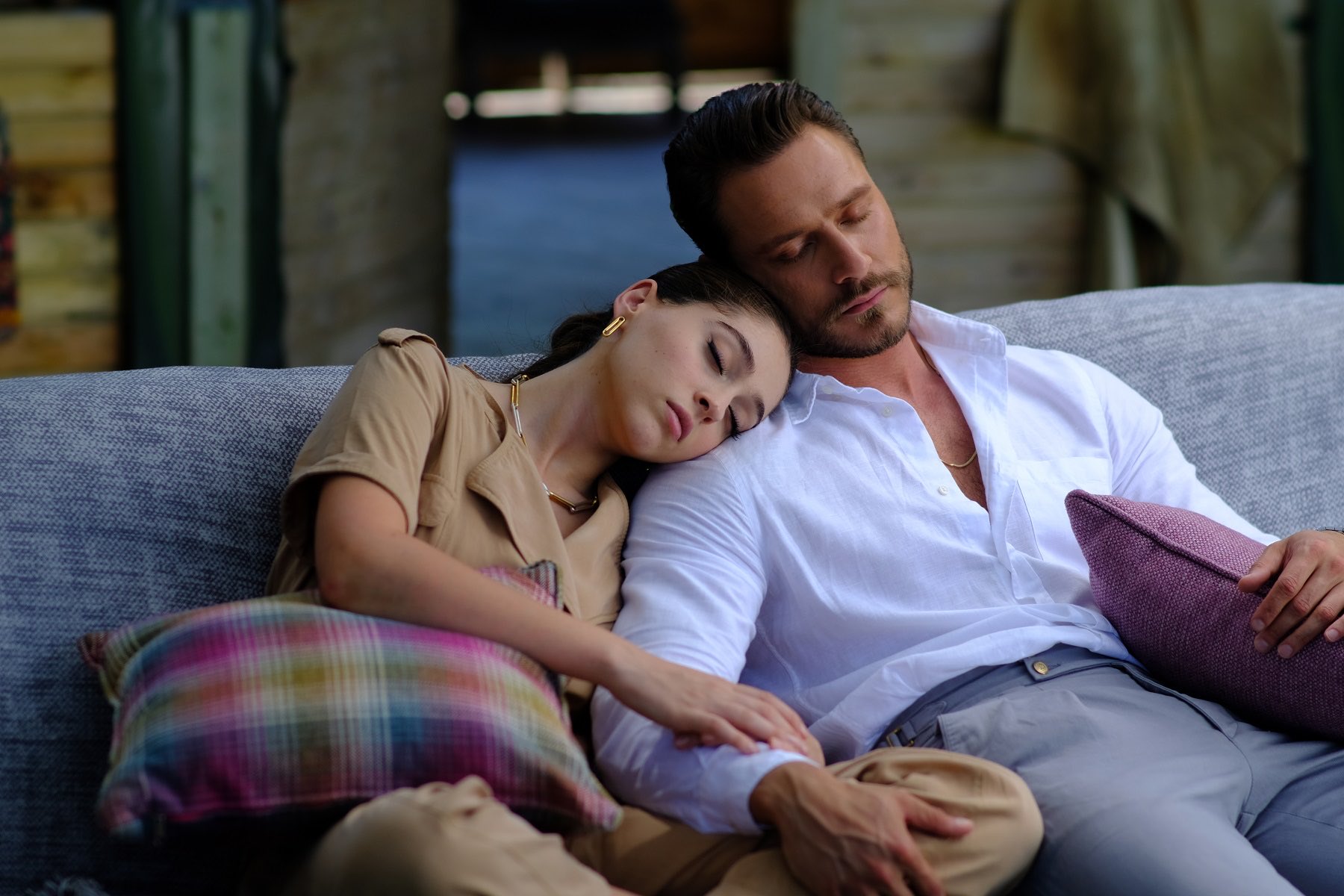 This series, again, is about the love story of two doctors who, as you guessed, want to be together but can't. Efsun is a promising dermatologist who loves her job wholeheartedly at a provincial hospital, and Emir is a narcissistic plastic surgeon at the best clinic in Istanbul. Efsun agrees to move to the city to save the family farm and starts working with the main character. They begin a romantic relationship, but it is later revealed that Emir is the adopted son of his mother, who abandoned Efsun in infancy.
True, it is worth noting that not much time is devoted to romantic scenes in the series. It follows Efsun's plot and professional development, and also includes moments of female leadership in men's business, where stereotypes about Muslim society are dispelled.
IMDB Rating: 7.0
---
"Hear me"
The Turkish version of the Spanish "Elite" about the collision of two worlds: rich and poor, in which the youth of the educational institution find themselves. Although here is a love story of October and Wing heroes from different social classes, the main focus is bullying in a school where "rich children" rule and children from poor families are victims.
The drama is full of moral and physical humiliations, so Hear Me is not that easy to watch. We are also used to seeing a beautiful picture of Turkey in bloom, but here the events take place within the four walls of an elite school.
IMDB Rating: 7.0
---
"If a man is in love"
Turkish comedy "If a man is in love" is an ideal option to relax after a hard day. Forget the handsome actors who do nothing but distract you from the flow of the story and make you daydream about them at night. All the events of the tape revolve around Zeynep, an attractive and successful woman who is no longer young, but is unemployed one day, has a wife, but has three children. And realizing the full degree of responsibility, he pulls himself together and, by the will of fate, takes a good position, which will radically change his current realities.
The second main character is the young and successful Kenan, who heads a large marketing company. He does not suffer from a lack of attention from girls, but he is definitely not ready for a serious relationship yet. However, as we can imagine, everything will change dramatically when Zeynep joins the company.
IMDB Rating: 6.7
---
"Love Mind Revenge"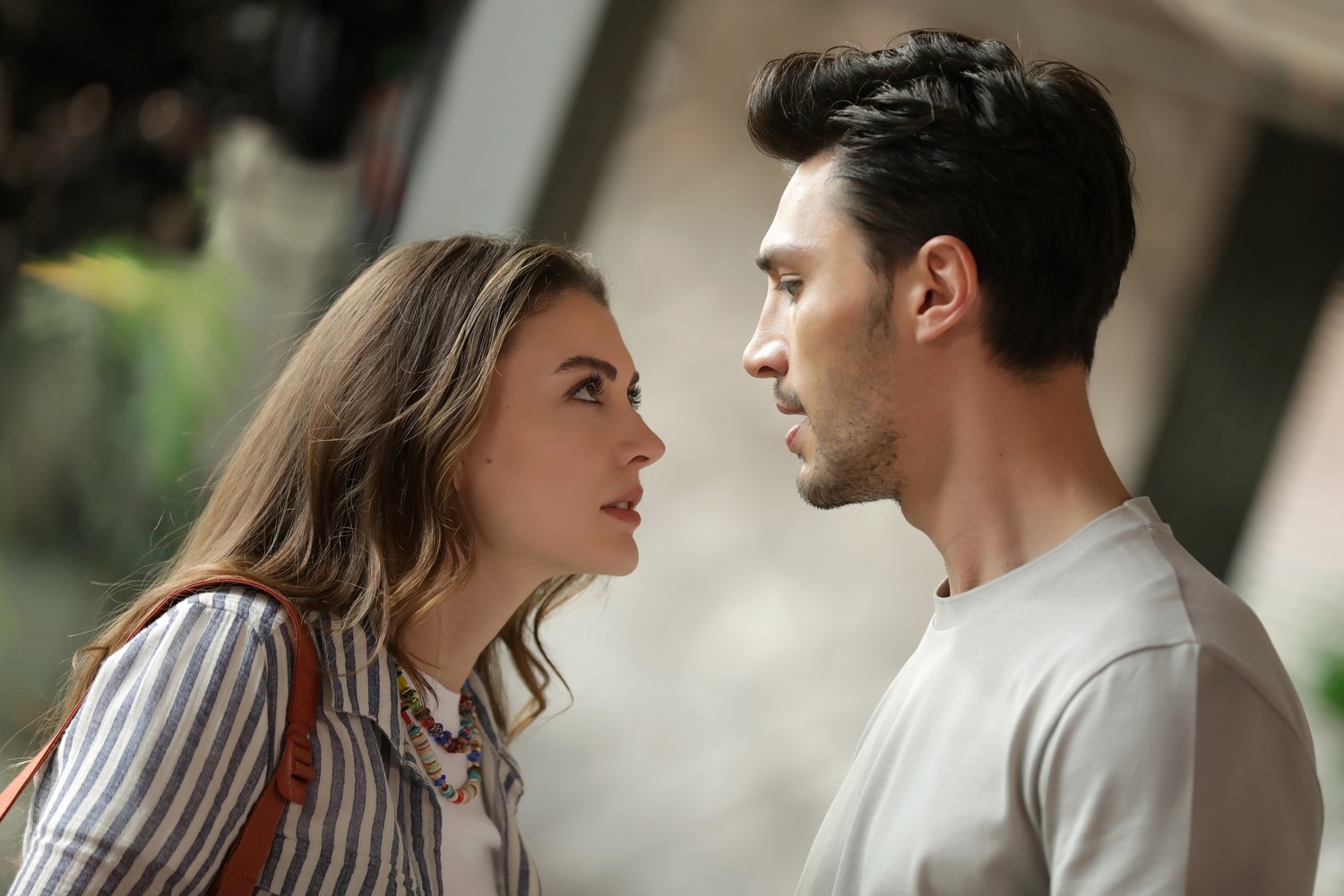 After "Hear Me", maybe it's time to return to love stories from Turkish TV series. "Love Mind Revenge" is all about that. The main story focuses on the main characters, Ozan and Esra, who are connected by a short marriage. There seemed to be love, mutual understanding and support, but youth do not tolerate poverty. Because of this, their relationship ends, which becomes an incentive for the hero to become the richest and most successful person in the city. By the way, after a while she succeeds, which cannot be said about Esra – she has financial problems, so she decides to go to work. And not surprisingly in general, the heroine stumbles upon a prestigious company owned by Ozan by chance. She begins to regret breaking up with Ozan now, and she intends to give him back at any cost. However, in order to do this, she will have to suffer, because the ex-husband has not forgotten how he left her.
IMDB Rating: 6.5
---
"you will love it"
Another soap opera that each of us can think of. But no matter how. Besides the love story of the main characters Asya and Tolga, which develops from mutual hatred to acceptance of feelings, the story also traces the girl's desire to get an education, "stand up" and move up the career ladder. And this is rarely seen in Turkish serials.
True, in this series the fate of the heroes plays a cruel joke with them. Asya has never dreamed of being an actress and becoming famous in Istanbul, but she gets a chance to act in a popular director's movie and accepts despite her brother's prohibitions. A similar situation happens with the second main character Tolga, who is already quite popular and does not attract the attention of fans, therefore she prefers to work only with professional actresses. True, the director wants to take on the role of Asya, and Tolga has to accept this decision in order to climb the podium of the "actor Olympus". However, he doesn't realize that besides working with Asya, who is still quite stubborn, he will soon have to open his heart.
IMDB Rating: 5.6
Source: People Talk