Food is a true work of art. And we are sure that everyone who chooses food according to the picture knows this. They say that for a dessert to be more delicious, it should be photographed and published with the restaurant's label. This is, so to speak, the price of success.
For this reason, we created the "Wait, I haven't taken any photos yet" section especially for you, our valued readers and prospective food bloggers. In it we will share beautiful desserts and cocktails that are not only delicious, but also receive thousands of likes and views on social networks.
Disclaimer: The material is not only sticky but also practical. We've collected all the addresses and prices here, so save it and use it as your guide to delicious Moscow.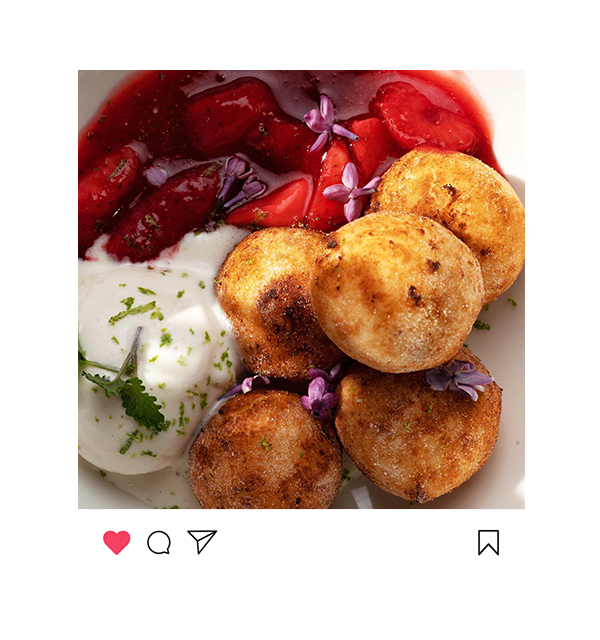 Curd bombs are Starling's calling card. It tastes like a mixture of cheesecake and donuts and is served with sour cream and cherry jam. By the way, it also has caramel filling. And don't lie about not wanting to. In general, we left this cafe especially in our autumn section. The Fashion Vibes's food editor says all the desserts eaten at Starling in October had no effect on weight. Believe what is said.
How much does it cost: 430 rubles.
Address: st. Malaya Bronnaya, 4
---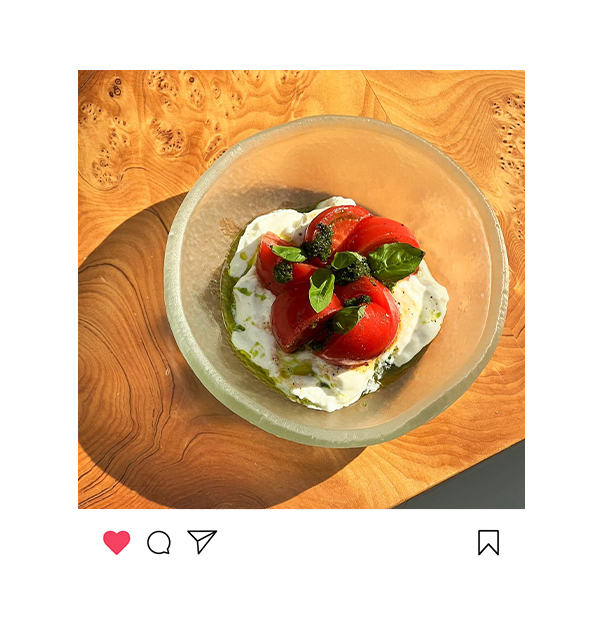 If you're in the mood for a healthy lifestyle, head to Found Record Store & Pizzeria on the fifth floor of Tsvetnoy. Here we found the right and delicious appetizer with tomatoes and stracciatella. It doesn't look like anything complicated, but the taste is such that you will want to come here again and again for this dish. Well, isn't this a trick?
How much does it cost: 600 rubles.
Address: Tsvetnoy Boulevard, 15, p. 1, 5th floor, balcony of Tsvetnoy Shopping Center
---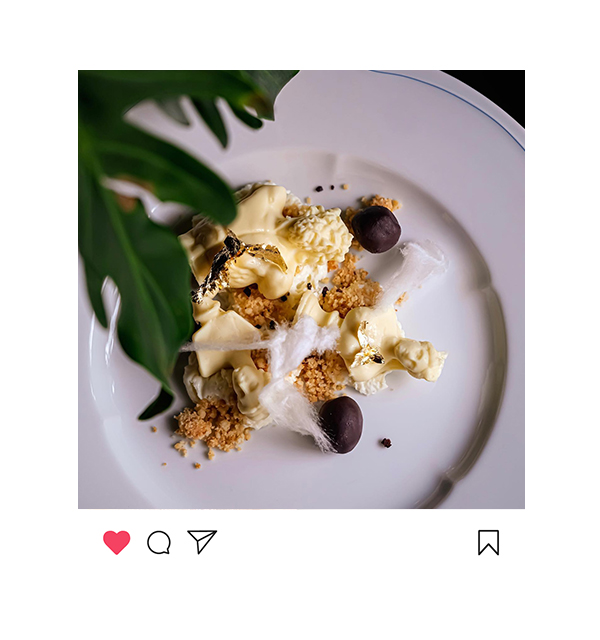 Our fashion editor discovered the most Instagrammable* dessert served at Greeks on Neglinnaya Street. It's called "Bay Leaf – Strawberry" but you'll never guess what the dish actually looks like. Antique statues made of mousse-filled white chocolate sit chaotically on the plate. The dish is served with cotton candy and smoked with laurel smoke.
How much does it cost: 650 rubles.
Address: st. Neglinnaya, 15
---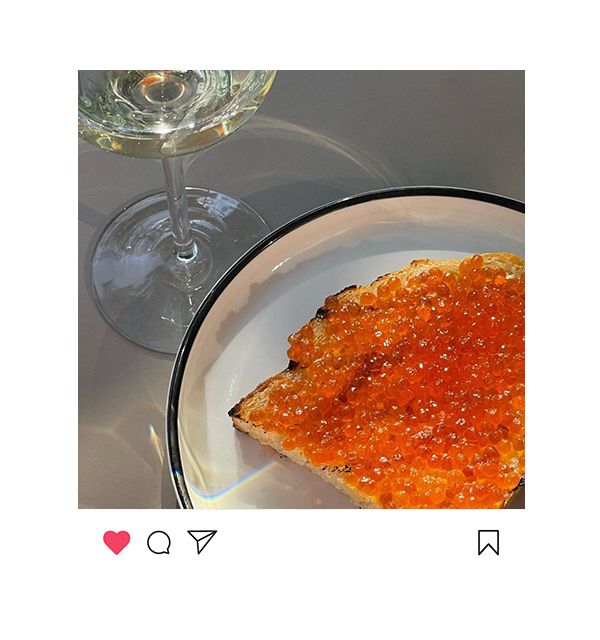 What's so unusual about a simple caviar sandwich? But believe me, this dish is the most popular in our food editor's banned social network feed. It is served with butter as it should be. So don't try to find any setup. A sandwich with red caviar that will just brighten your day.
How much does it cost: 490 rubles.
Address: Krivokolenny lane, 9, p. 2
---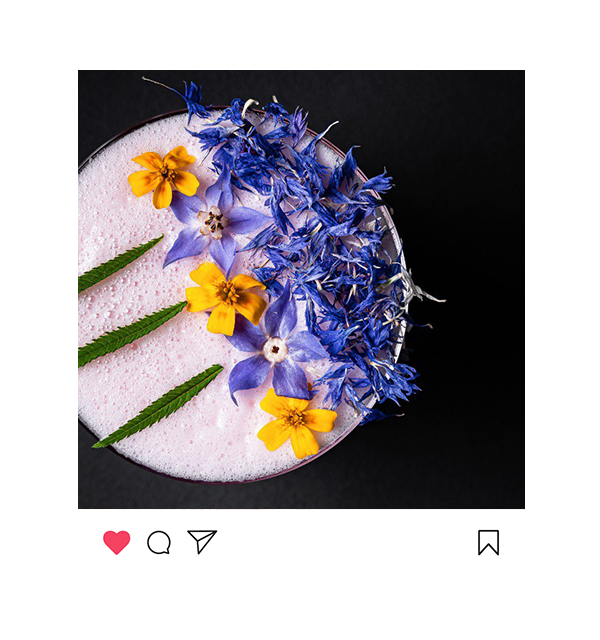 If you want to extend the summer for at least one evening, head to "Kutaby Crabs" where we found a cocktail that will take you into July. Here are two reasons why you should buy this: First, it's beautiful. Yes, you can share both in stories and posts. Second, it is very light. If you like sours, this is definitely yours.
How much does it cost: 1000 rubles.
Address: st. Lesnaya 20, p. 4
*Social networks Instagram and Facebook are prohibited in the Russian Federation. By court decision dated March 21, 2022, Meta was recognized as an extremist organization on the territory of the Russian Federation.
Source: People Talk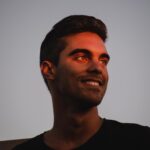 Errol Villanueva is an author and lifestyle journalist who writes for The Fashion Vibes. With a passion for exploring the latest trends in fashion, food, travel, and wellness, Errol's articles are a must-read for anyone interested in living a stylish and fulfilling life.