The other day, insiders reported that Kim Kardashian broke off her relationship with Balenciaga. The Real TV star has denied the brand's outfits, which are supposed to be featured in upcoming events. Kim was spotted at Art Basel in Miami the day before. And the real question: Who was wearing what?
Kim Kardashian appeared in a black top and pants reminiscent of racer equipment. The star completed her look with glasses and high-heeled boots. The frames show that the star wants to remain as inconspicuous as possible, but it seems that the model sometimes forgets her name.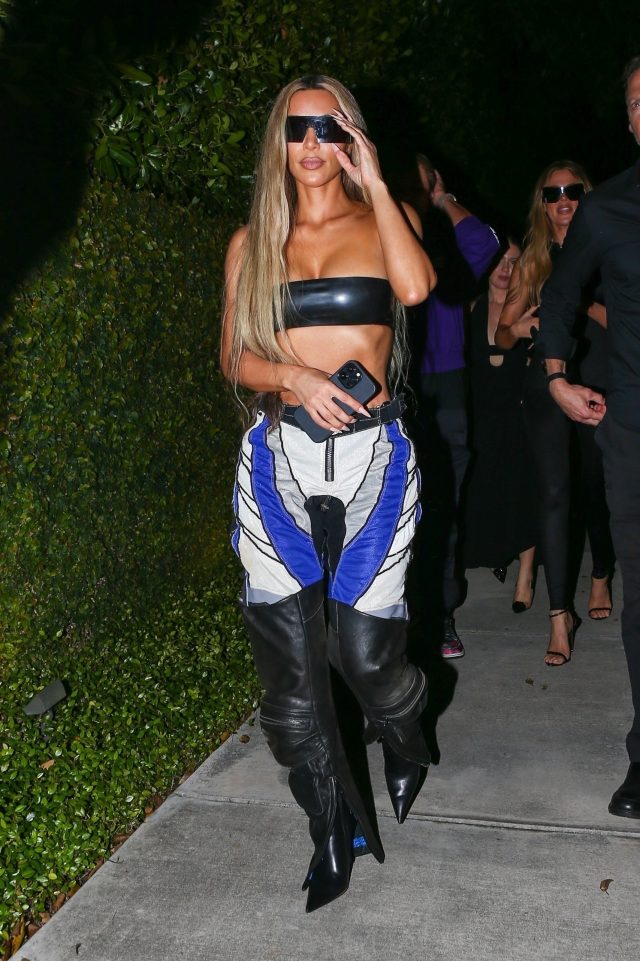 Recall that the Balenciaga campaign has been actively discussed in recent days. The public is demanding that the brand be "cancelled" for using photos of children with BDSM-style elements in their ads. Of course, the fashion house has already apologized, but they did not play a special role. Kim Kardashian, who has been Balenciaga's ambassador for several years, was also at the center of the scandal.
Source: People Talk