Artemy Lebedev was once again upset by the Constitution of the Russian Federation, but this time specifically by his website.
Earlier, the blogger had mentioned the country's main law, criticizing the print quality and design. Artemy was also angry at the fonts, layout and covers. And he often compared paper to toilet paper and said: "It would be possible to make airplanes out of it, but airplanes will be ***."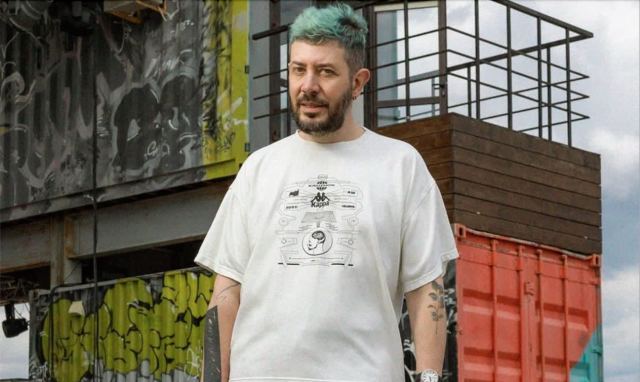 In today's issue of The Most Honest News, the Constitution has again fallen into the hands of a blogger. He called his site "the worst site". The designer disassembled and commented on other countries' government sites, then stated that ours was "as outdated, outdated and unsuitable as possible".
Artemy decided to take matters into his own hands and announced the creation of his own version of the site, which, according to insider information, will be available by Constitution Day (December 12). The designer plans to make it engaging for a young audience that is "tiktok conscious". It will be interesting to see if it succeeds!
Source: People Talk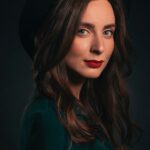 Elizabeth Cabrera is an author and journalist who writes for The Fashion Vibes. With a talent for staying up-to-date on the latest news and trends, Elizabeth is dedicated to delivering informative and engaging articles that keep readers informed on the latest developments.