Britney Spears has decided to forget the past and improve relations with her mother. The singer reunited with his family for the first time in 3 years. The star on the banned social network admitted that she forgave herself and now she feels very happy.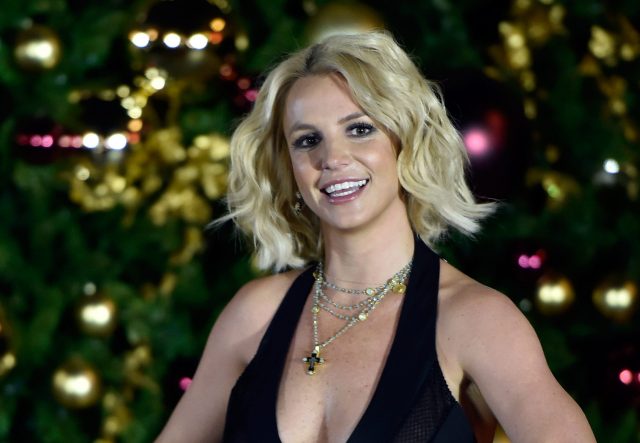 "My sweet mom came to my door yesterday after 3 years. It's been a while. You always need to work on relationships with family members. But time heals all wounds. When I can talk about my long-hidden experiences, I feel so happy that we're trying to make things right. I love you very much! I'm very happy that we can have coffee and go shopping together," wrote the celebrity.
Recall that Britney was in custody for 13 years after a series of public collapses. In the early summer of 2021, she made her first appearance in court, where she accused her father of abusing. According to the star, she was forced to act against her will, take psychotropic drugs and birth control pills, and was denied access to social networks. However, her father wasn't the only one who had a bad relationship with Spears. She often blamed her mother for everything she said.
Source: People Talk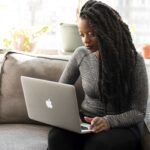 Mary Crossley is an author at "The Fashion Vibes". She is a seasoned journalist who is dedicated to delivering the latest news to her readers. With a keen sense of what's important, Mary covers a wide range of topics, from politics to lifestyle and everything in between.