Fans hear the greatest hits.
In the New Year 2023, Russian Radio continues a series of live concerts of the most beloved artists from a major multimedia studio. Soso Pavliashvili will be the first to perform for the Golden Microphone this year.
The performer of such songs beloved by millions of listeners as "Heaven in the palm of your hand", "Let's pray for parents", "Please", "Without you" and others, will give an atmospheric concert in the studio of " Russian Radio" on January 27 at 5 p.m. He will perform both his most popular and new compositions.
Concerts in the large multimedia studio of Russian Radio have become a good tradition for the station and its listeners. They bring the stars even closer to their fans and let you hear your favorite songs in a new live sound.
Also, in the near future, viewers will be able to watch the video version of Soso Pavliashvili's speech on the air of the RU.TV channel.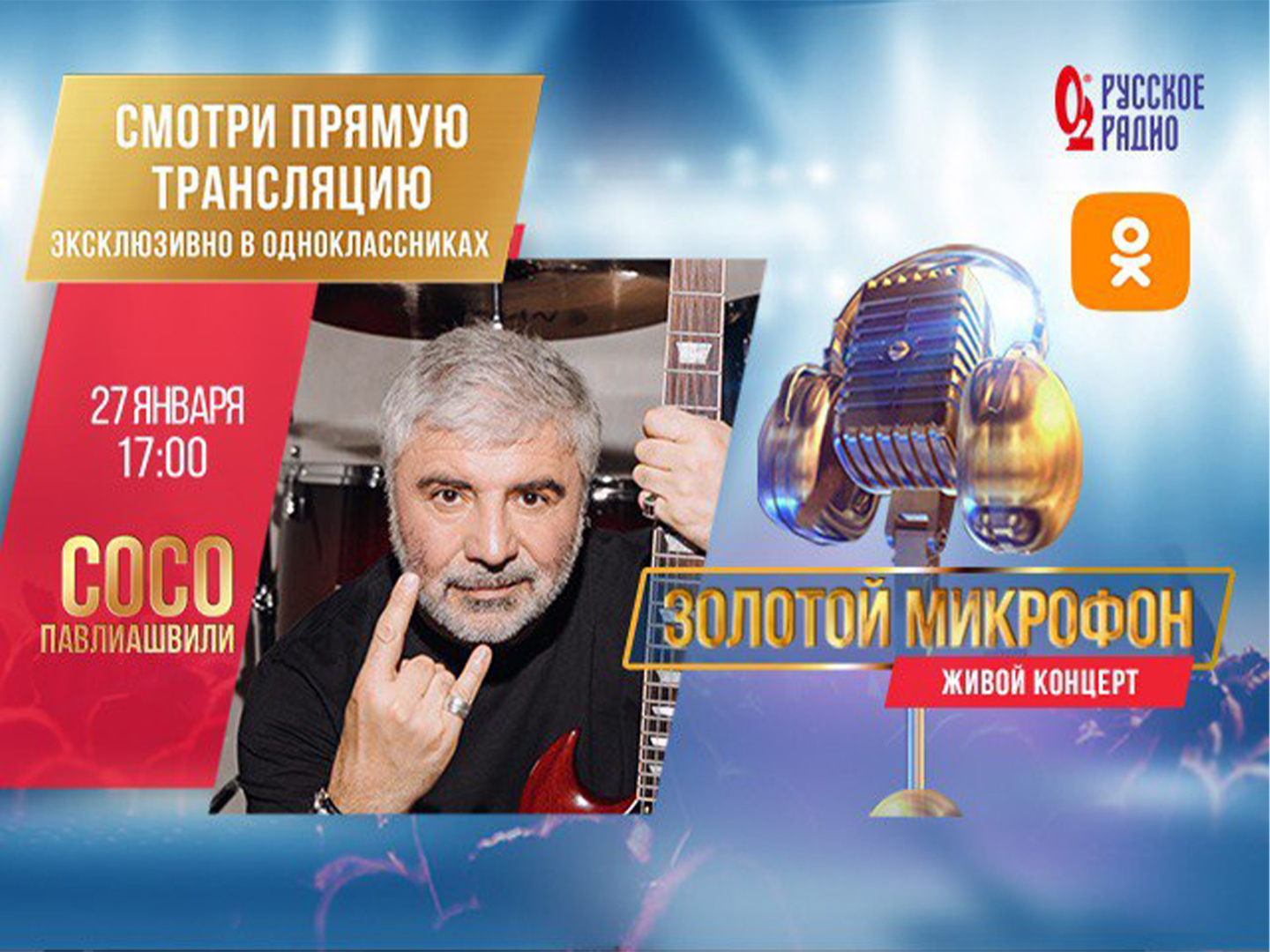 Photo source: legion-media
Source: Popcorn News