While dry shampoo is increasingly used to space out shampoos, an extensive study has been published on the presence of benzene in their formulas. We explain why this is worrying.
Dry shampoo is convenient. Simple to use, it allows to give a little freshness to the roots when we don't have time to wash them. Unfortunately, the independent American laboratory Valisure has just unveiled a large study revealing the presence of benzenea substance classified as carcinogenic by the European Union, in almost 70% of the formulas tested… And it doesn't suit us at all, this story.
A panel of 34 dry shampoos
In all, no less than 34 dry shampoos were tested. All of them come from brands that we already know very well such as Batiste, Klorane, Kérastase or Bumble and Bumble. And if for the most part the levels of Benzene found are equal to or slightly higher than the threshold tolerated by the FDA (Food And Drug Administration), it has been found that some of them might contain up to 170 times the optimal concentration.
A discovery that also prompted the FDA launch a petition to request the recall of products whose formula is problematic. David Light, CEO of Valisure, explains in a press release:
"The detection of high levels of benzene in dry shampoos should be taken seriously, as these products are typically used indoors, where benzene can remain and be inhaled for extended periods of time."
As a precaution, some brands and groups such as Unilever (which distributes Dove products) have already launched a recall campaign in the United States and Canada. Their dry shampoos had too high a benzene level. Here is what we can read on the FDA website:
"The recalled products have been distributed nationwide in the United States. Retailers have been advised to remove recalled products from shelves. Consumers should stop using these aerosol dry shampoos."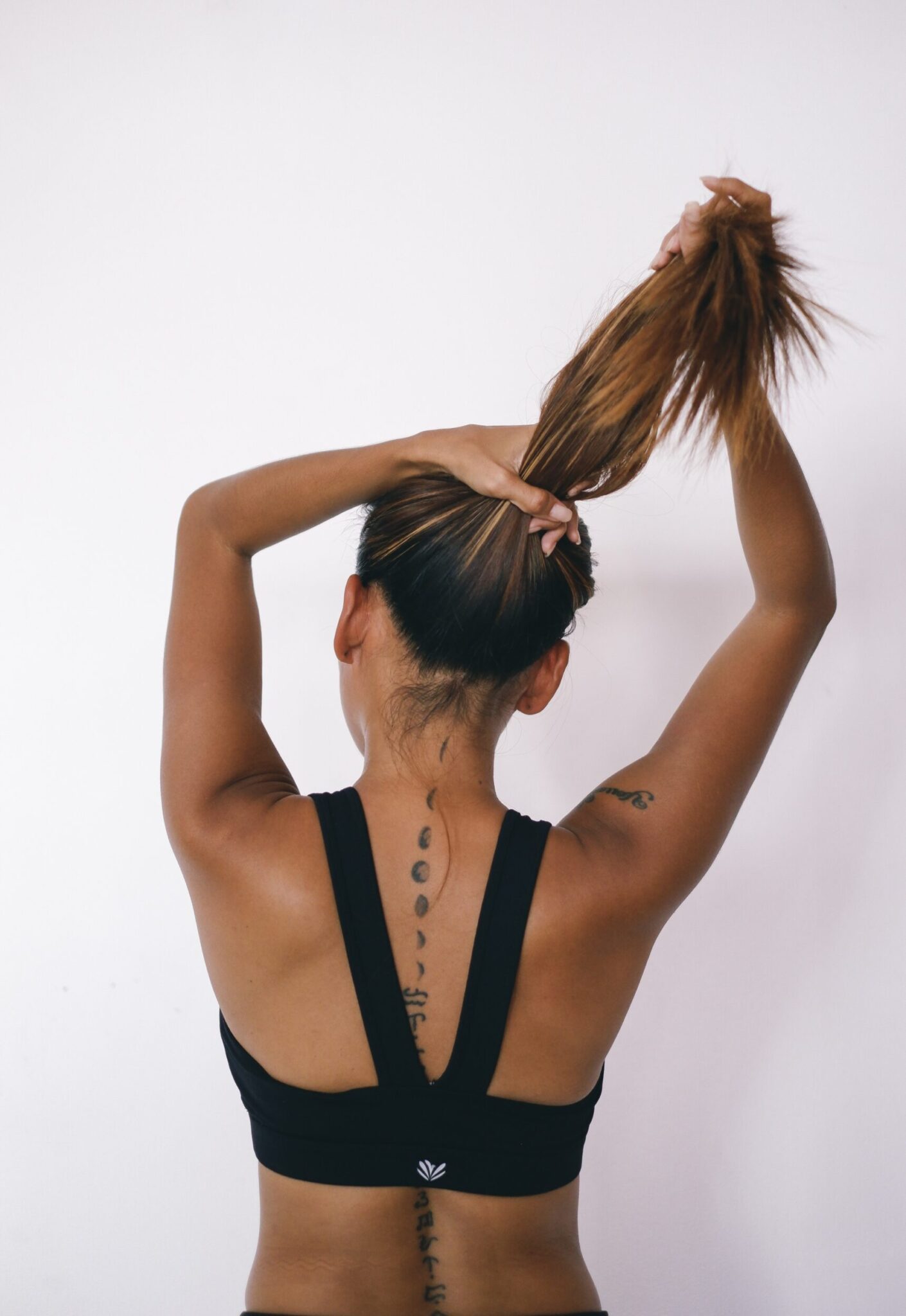 Authorized benzene levels in France VS in the United States
In France and more generally in the European Union, the use of benzene is highly regulated. Although most cosmetic products contain a maximum of 0.01% of this raw material, the only exception applies to fuel, which can contain 1%.
According to the website Incì Beauty, we find the presence of benzene at various levels depending on the cosmetics. This is what we can read:
Fine fragrances: 0.01%
Toilet waters: 0.004%
Perfumed creams: 0.002%
In other leave-on products and oral products: 0.0002%
Products to be rinsed off: 0.001%
The rates are therefore much less alarming than in the United States.
But are we safe from falling on a dry shampoo with a much higher benzene content than normal? The answer is no. After an internal investigation, they revealed the companies Procter & Gamble and Unilever that it is not the formula of the products that poses a problem, but their aerosol propellant. David Light, founder and CEO of Valisure explains it to the magazine rhythm.
"Although benzene is not an ingredient in our products, our research has shown that unexpected levels of benzene come from the propellant that sprays the product. »
"Propellants are raw materials that enter the aerosol can and pressurize it, creating the spray. These propellants are chemicals such as butane and propane, which, when pure, are safe. However, both of these gases are petroleum distillates, meaning they come from the oil and gas industry, known for its benzene contamination.
Little reassuring…
What exactly is wrong with benzene?
Originally derived from petroleum, benzene is a highly volatile colorless liquid that is used to degrease metals or to act as an intermediate in the synthesis of other chemical compounds. Highly toxic, its long-term exposure (by respiratory route or by contact) can lead to blood cancer.
Feature image credits: @Clarissa Schreiner.
Source: Madmoizelle