With the onset of the first cold weather, you want to change your perfume wardrobe as much as ever.
This is not surprising, because we have long been accustomed to seasonality: summer is water and berries, autumn is tobacco and wood, winter is spices and oud, spring is again flowers and flowers.
But we will tell you this in a rebellious way: You have to apply the fragrance you want, starting with your mood, whatever the weather and season.
The article has collected nine cool conditioned autumn fragrances with which you can feel nostalgic for warmth and warm yourself like a cashmere sweater and thoughtfully look out the window at the rain.
Choose and try for any mood!
---
For those who miss writing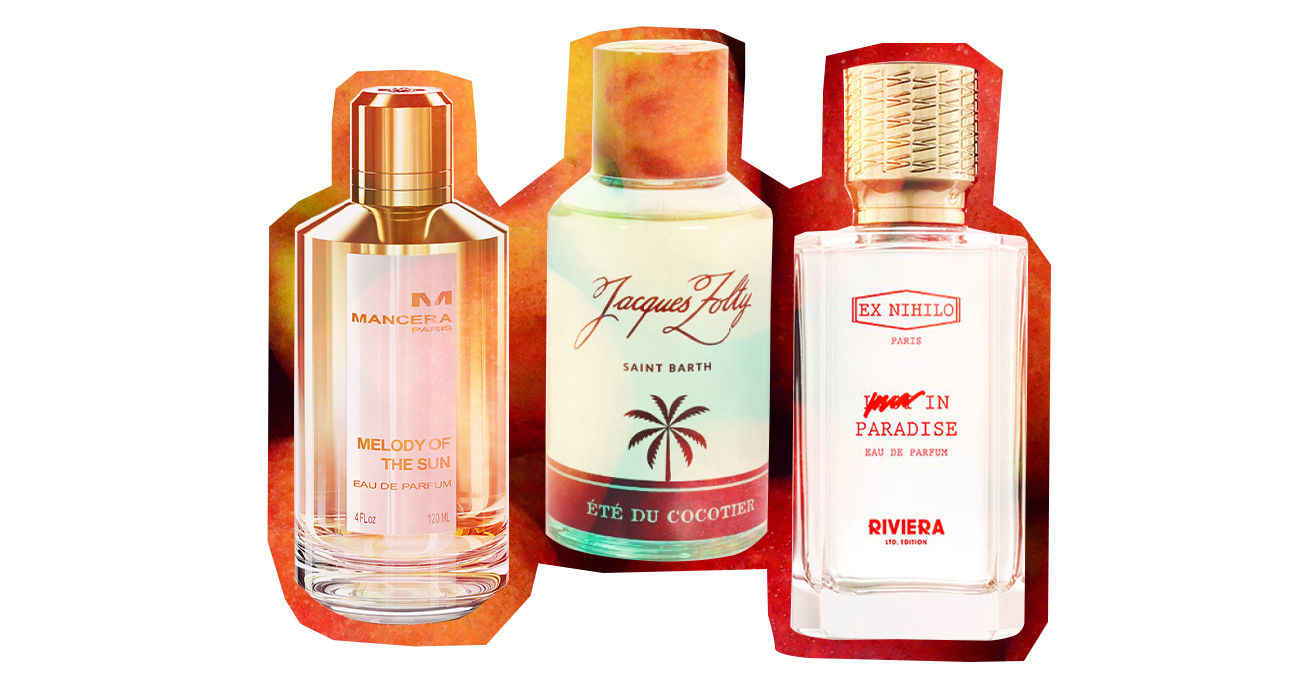 If you're not one of those people who throw themselves into intense, oriental or woody aromas as soon as they see the first fallen leaves, the first three are your choice. Melody of the Sun, a solar innovation that smells like the "golden hour" before sunset and turns everything red-orange when it touches the calm sea, will suit those who love the velvet season. Ete du Cocotier is for those who still walk on white sands in their minds and want to smell like a coconut pulp based cocktail. And In Paradise Riviera is a hymn to the love of life, accompanied by a dynamic peony and thick, sweet tuberose.
---
For lovers of autumn spleen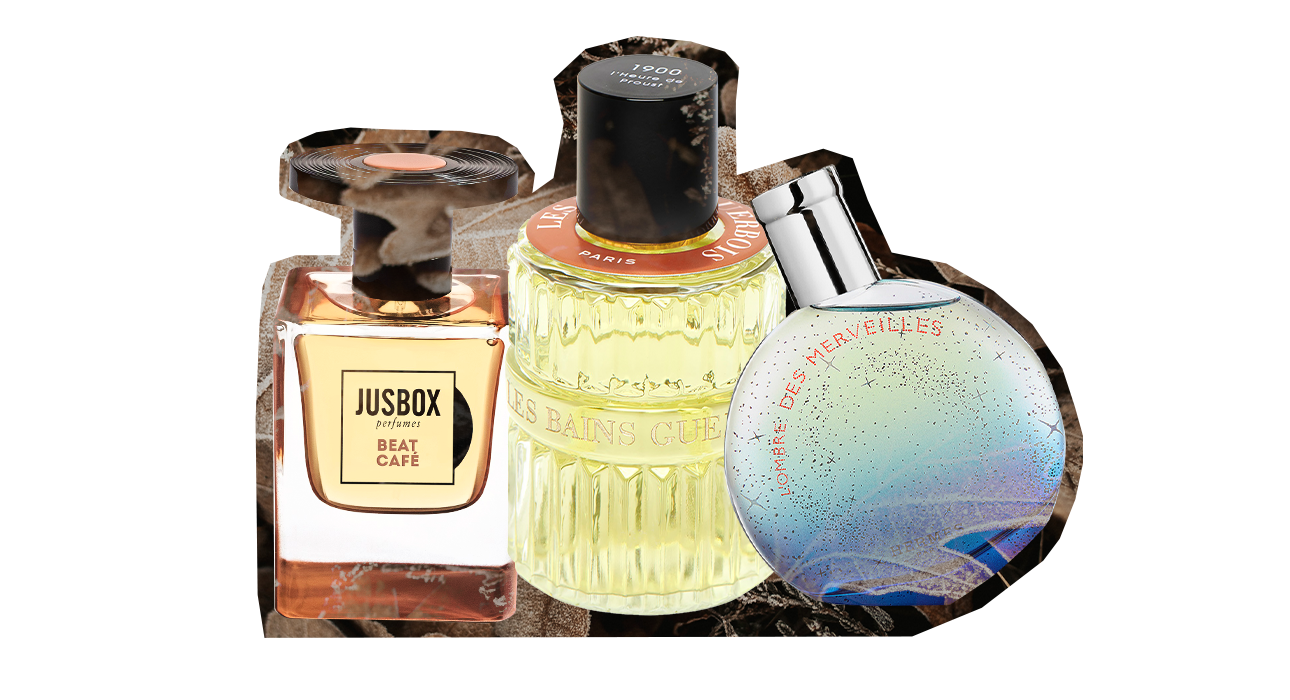 Do you like to feel mild sadness in autumn? Do you like to wander through the park in indie thoughtfully or sit under a blanket and listen to the rain rustle on the windowsill? We know which scents will get you in the right mood – the warm, tobacco-leather Beat Cafe dedicated to Bob Dylan. Or more somber L'Ombre des Merveilles – like the depths of a cold autumn lake. If you want more comfort, choose l'Heure de Proust raspberry tart tea with biscuits.
---
For those who are always cold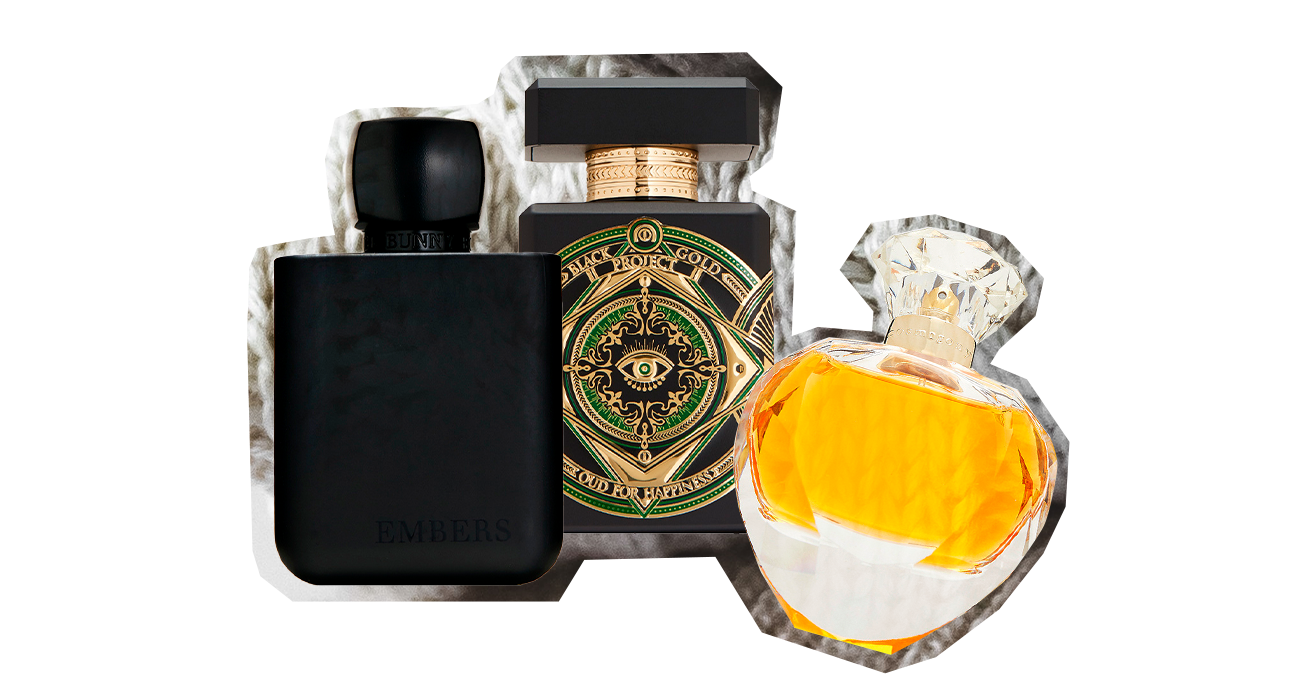 Do you like to wrap yourself in warm scents? And here we have three pearls for you. Russian Sunshine not only shimmers with the autumn sun, but visibly warms it thanks to pink pepper, maple syrup, and an overall well-balanced bouquet of spices and sweets. The more oriental Oud For Happiness is built on a blend of licorice, oud, woody notes and vanilla herbs and stays on outerwear almost forever, while the mysterious Embers play a blend of cool and warm spices, transforming into a smoldering ritual fire on the skin. .
Source: People Talk