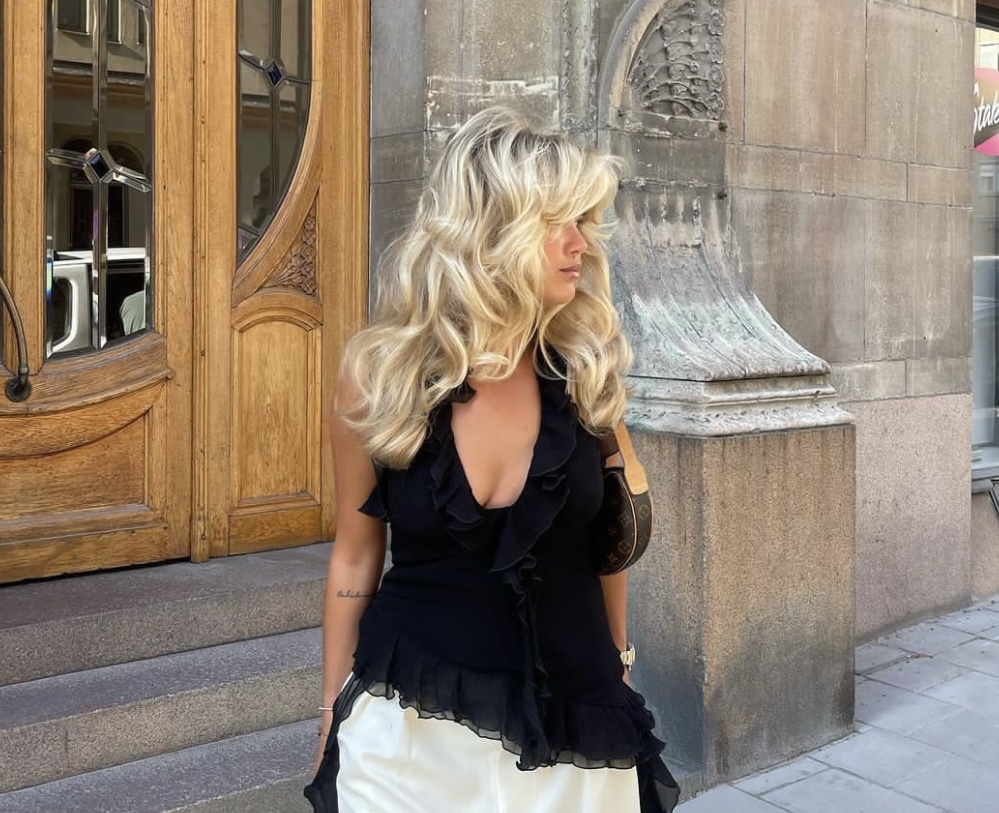 Hair root volume is a mythical beast. It appears rarely and disappears quickly. But in fact, curls can be tamed. Moreover, this can be done not only by the master of the salon, but also by you at home. There are several ways to lift strands from the roots and create long-lasting volume. We will tell you about the seven most effective.
---
using a hair dryer
You will need: hair dryer, heat protectant, mousse that adds volume to the hair.
The easiest way to add volume to your hair from the roots at home will not surprise you. This is a hair dryer. This method is good because it does not require a lot of auxiliary tools. All you need to have on hand is a hair dryer, heat protection spray and mousse (if possible). The action plan is as follows.
— Apply a heat protectant product after washing your slightly dry hair to protect it from exposure to hot weather. This step is necessary if you use a curling iron or hair dryer.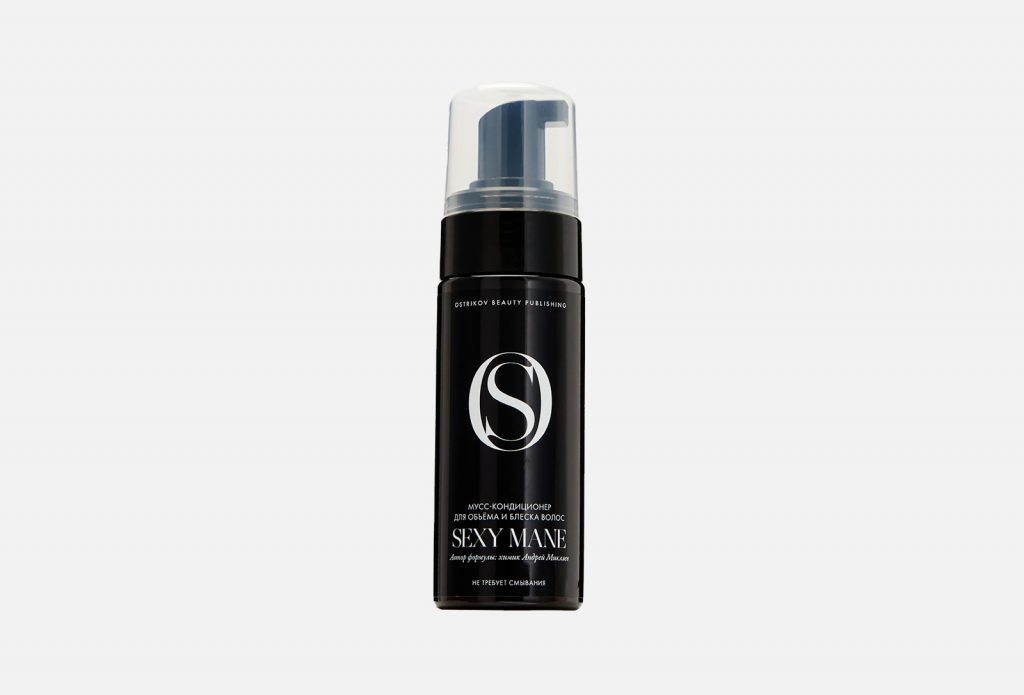 – After that, apply mousse to still damp hair (you can skip this step, but in this case styling will not take that long).
– Dry your hair with a hair dryer, avoiding the root area, and then lower your head, directing the air flow to the roots.
– Dry thoroughly. Now you can look up and admire the breezy Farrah Fawcett style.
---
Using a curling iron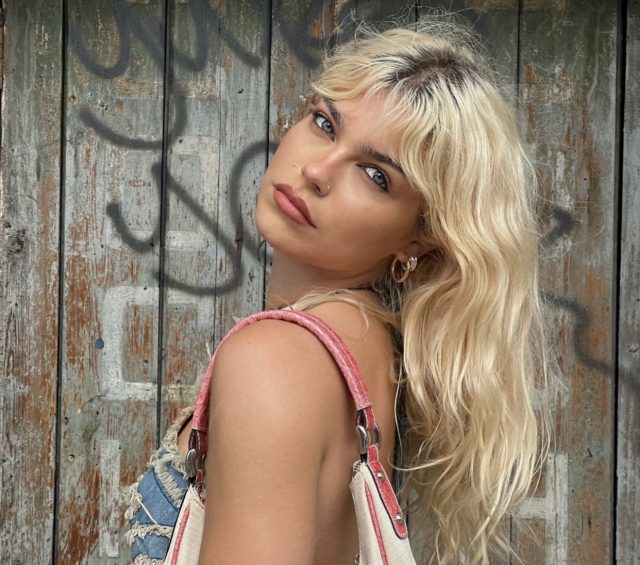 You will need: curling iron, heat protectant and setting spray.
For the next method of achieving root volume, you'll need: a curling iron and a few products. Instructions for use are attached.
– First, separate the strand and start wrapping it on the curling iron.
— Stand a few centimeters away from the roots and rotate the styler 360 degrees. You must make a tourniquet.
— Warm the curl a little, then carefully remove the device.
– Tilt your head down, break the curls with your hands.
– Go upstairs and spray your hair with a setting or texturizing spray.
For larger volumes, you can use curlers of different diameters and run the strands in different directions. To straighten your curls, choose products labeled "thickening" or "texturizing."
---
using gutter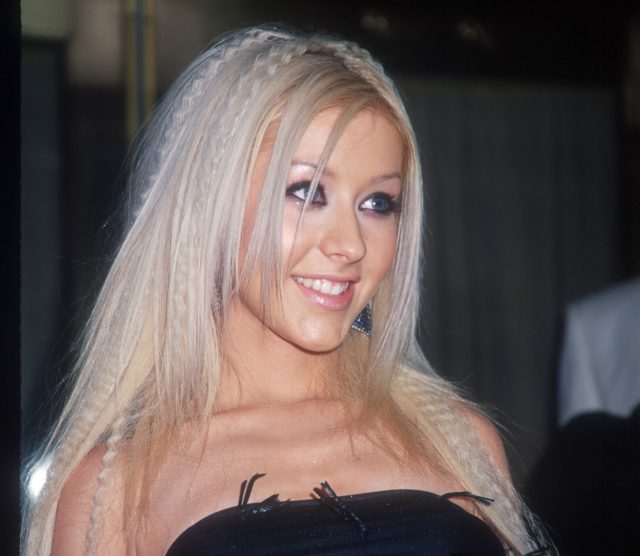 You will need: corrugated curling iron, thermal protection, fixing spray.
For the next method of creating volume at the root of hair, you will need a corrugated curling iron. These are special curlers with heated plates with different curl depths, which were incredibly popular in the early 2000s.
– Separate the top sections of your hair and pin them to the top of your head. This layer will then cover the corrugated part.
—Curl the remaining curls in rows at the roots, retreating one centimeter from the scalp.
— Process the length if the available volume is not sufficient.
— Loosen the curls at the top of your head and secure with spray.
Depending on the structure and porosity of the hair, the effect of corrugation will last for two to three days.
---
Using curling irons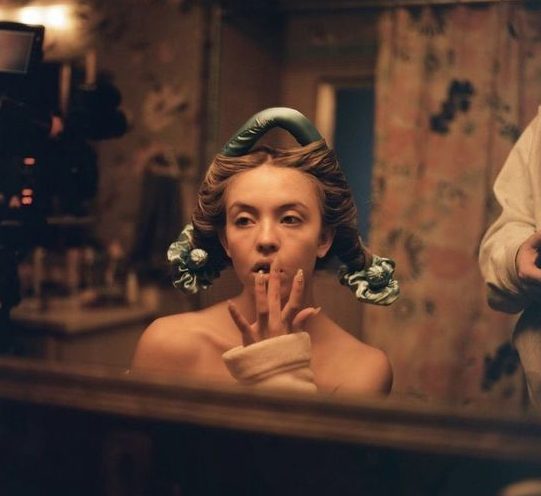 You will need: curlers, fixing spray.
The above bulking methods have one drawback – exposure to hot tools or air. If you style your curls every day, they will need a break. Use curling irons at this time.
— Apply mousse, styling cream or salt spray to your hair.
— Divide your curls into sections to make curling the curling iron easier. Usually these are temporal, parietal and occipital.
– Start with a single area, separate the strands one by one and wrap them on the curling iron. Try to fix them as close to the roots as possible.
— Leave the curlers for about two hours and carefully remove them.
– Tilt your head down, then lift it up and fix your hair with a spray.
---
Using dry shampoo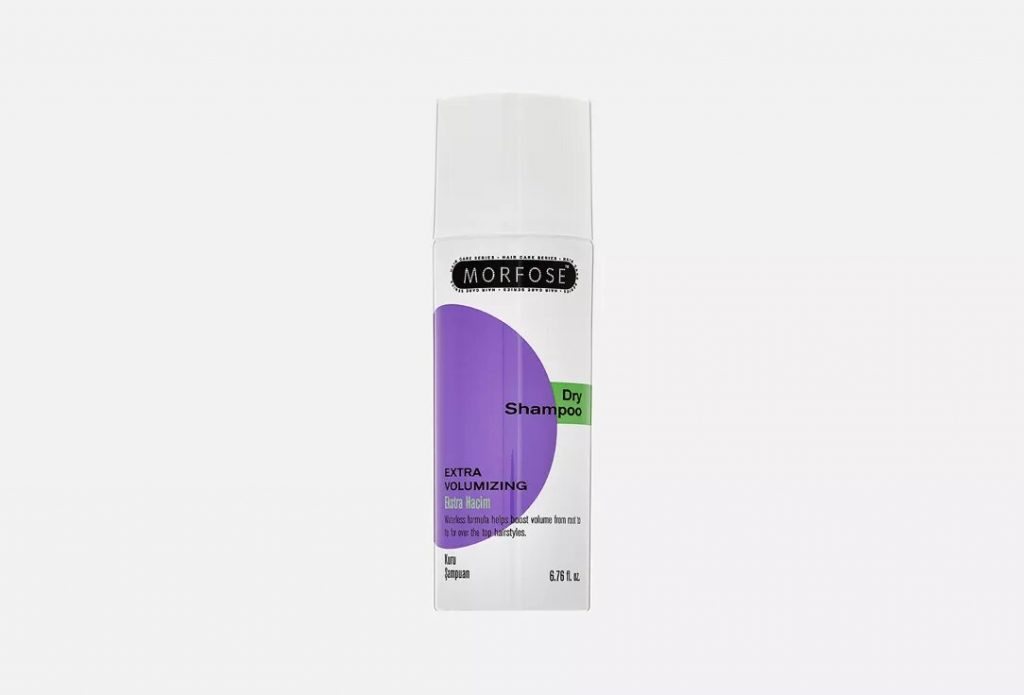 If you think that dry shampoo can only be useful when you do not have time to wash your hair, we are in a hurry to make you happy. This product is ideal for creating texture and volume. Dry shampoo not only absorbs oil and impurities from the scalp, but also thickens the hair strands. Therefore, they hold the style better and stay in place for longer. How to use?
— Spray dry shampoo onto the roots from a distance of 15-20 centimeters.
– Massage your scalp and then distribute the product for effect.
— Brush your hair with a brush to remove excess product.
---
By cleaning your scalp properly
A few years ago, many people did not even know that their scalp needed additional cleansing in addition to shampoo. However, now brands pay special attention to this stage and increasingly produce such products such as acid toners, peelings, scrubs. It should not be used more than once a week, and better yet, read the instructions on the packaging of each product.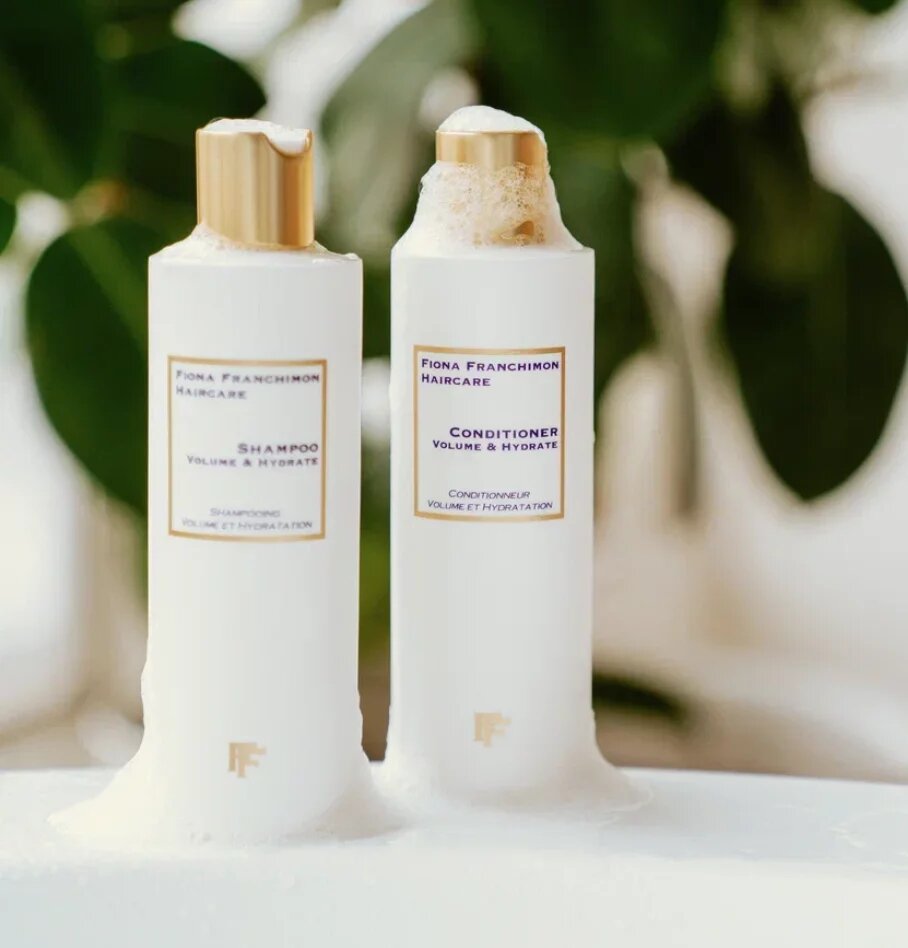 You can add a special shampoo for hair volume to deep cleansing. That's usually what it says on it. The peculiarity of such products is that they help tighten the curls, so that they subsequently retain their styling better. You should also avoid substances such as silicone and oil in shampoos and conditioners that weigh down your hair. After washing your hair with special products, you can safely proceed to our tips.
---
With the right haircut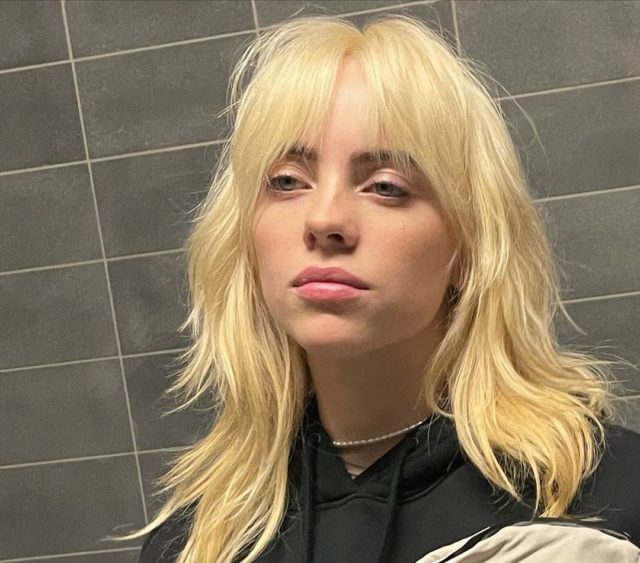 You can add volume to your hair with a haircut. There is no universal hairstyle that will suit everyone. When choosing a haircut, you should always focus on the structure, texture, type of your curls and seek advice from your hairdresser. For example, for thin hair, it is better to choose shorter so that the strands are lighter and the hairstyle looks more voluminous. For example, an even-cut bean would be appropriate. It will help add volume to thin hair and create a visual effect of thickness. But the most versatile haircut that will help add volume to your hair is the shaggy or shaggy hair. By the way, it can be done on almost any hair.
Source: People Talk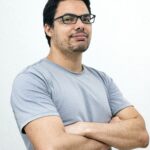 I'm Roger Gritton, and I've been writing for the The Fashion Vibes for over 5 years now. My specialty is beauty news; I'm passionate about covering the latest trends, products, and innovations in the industry. In my time there, I've become known as an authority on all things beauty-related.
I love discovering new experts to interview, researching up-and-coming ingredients and techniques that are making their way onto our beauty shelves and highlighting people who are making a difference in the world of cosmetics. My work has appeared not only on The Fashion Vibes, but also several other publications including the New York Times Magazine, Allure Magazine and Refinery29.