A situation that everyone encounters when drying gel polish in a UV lamp is a burning sensation on the nail plate. Why is this happening? Under the influence of ultraviolet radiation, gel polish begins to change from liquid to solid state. This chemical reaction is accompanied by the release of heat, so we may feel a burning sensation in the nail plate.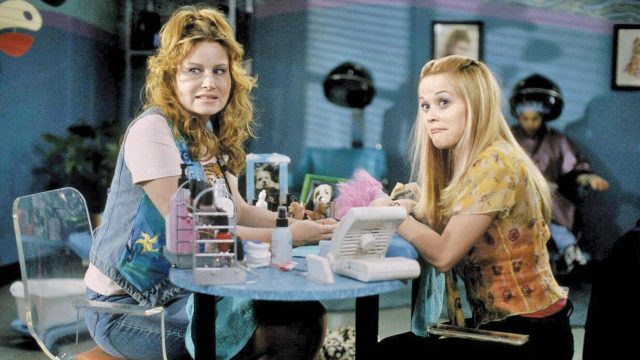 The discomfort may be even more pronounced if the nail plate is very thin, or the artist has applied a thick layer of coating, or the UV lamp is too strong. No matter how hard the gel polish is "baked" it cannot be tolerated. Otherwise, serious burns may occur on the nail plate. It can be recognized by a change in the color of the nail, a burning sensation and discomfort in the nail bed, and peeling of the skin.
If you feel a burning sensation, remove your hand from the lamp and turn it upside down with your nails facing down. Wait until the discomfort subsides and continue the drying process.
Source: People Talk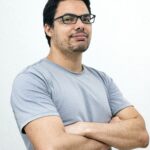 I'm Roger Gritton, and I've been writing for the The Fashion Vibes for over 5 years now. My specialty is beauty news; I'm passionate about covering the latest trends, products, and innovations in the industry. In my time there, I've become known as an authority on all things beauty-related.
I love discovering new experts to interview, researching up-and-coming ingredients and techniques that are making their way onto our beauty shelves and highlighting people who are making a difference in the world of cosmetics. My work has appeared not only on The Fashion Vibes, but also several other publications including the New York Times Magazine, Allure Magazine and Refinery29.