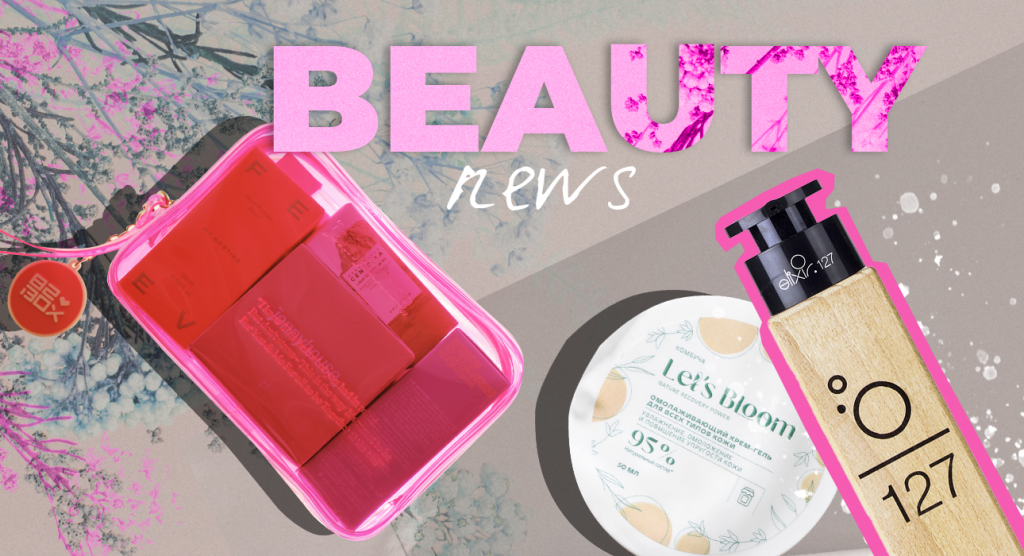 January started fast: there were new launches, lines from already known brands, expansion of the product range and new perfumes in a niche category.
What to look out for: brands continue to focus on cosmetics with natural ingredients and active compounds, the trend for a zero waist is growing, perfumes are becoming more restrained and comfortable, the kind that can only be felt when approaching a person. intimate space. Natura Siberica offers to add color to winter, RBG reflects this, and new Swiss, Chinese and French skincare brands have entered Russia. Mixit is conquering the market with inexpensive patches, Anna Sharova offers a powerful retinol cream (where this faithful helper is not available) and Rodial body products.
In addition, this year we have redesigned our new products section to be more understandable, concise and visually pleasing for you. Entertainment!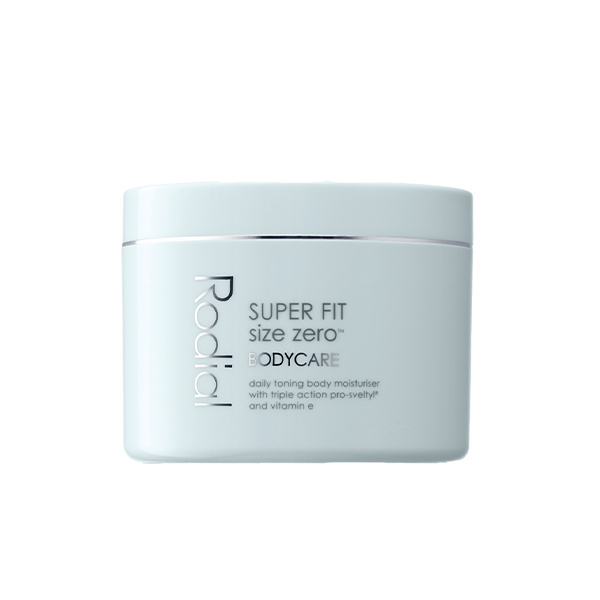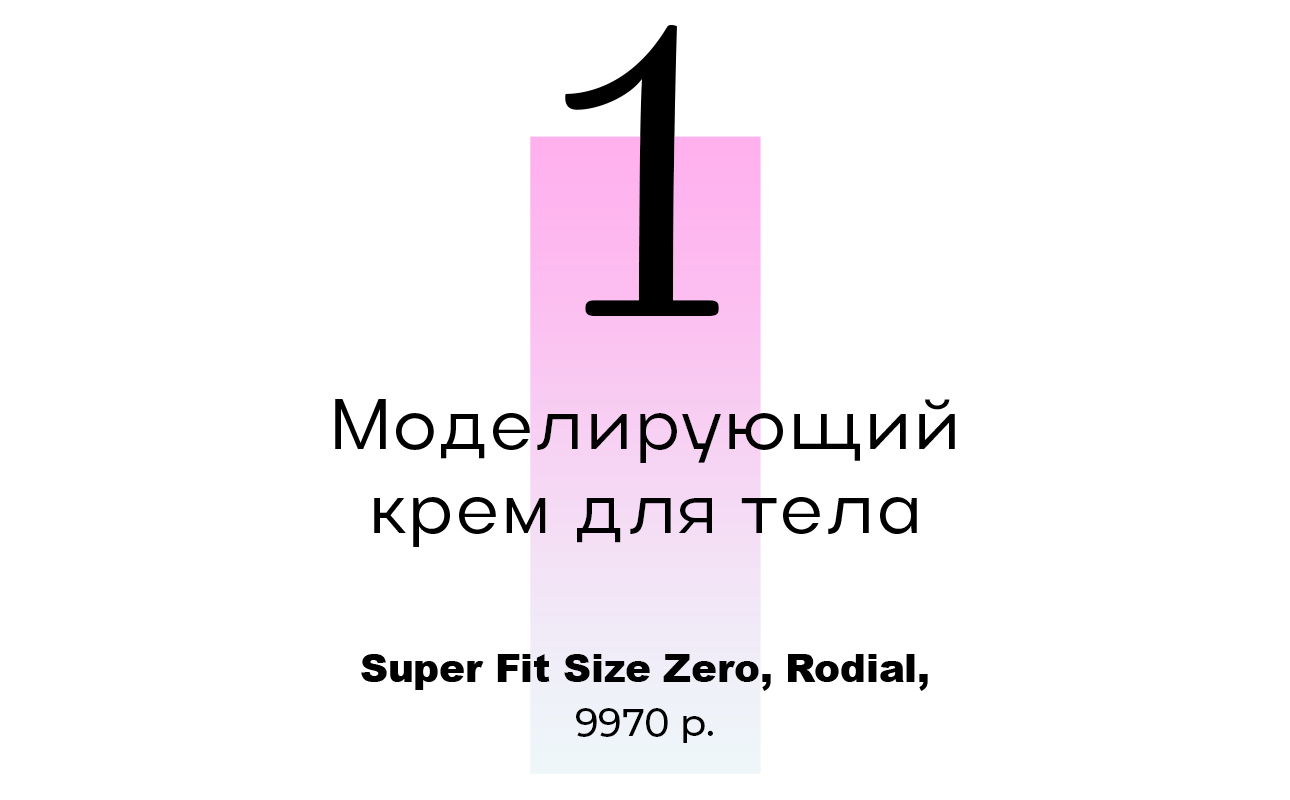 We are used to seeing this brand in the "facial care" category, so we are sincerely pleased to expand the brand's "field of influence". Vitamin E body cream is ideal for those who like light, yoghurt-like and fast-absorbing body creams.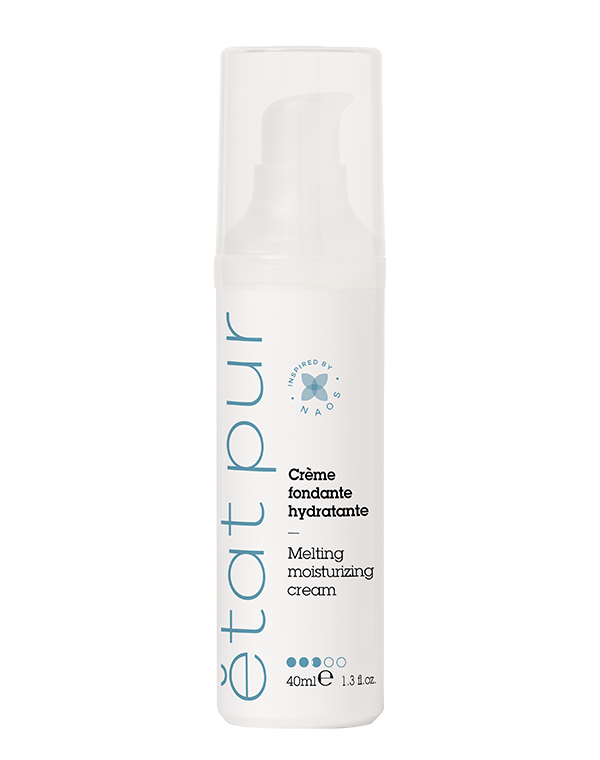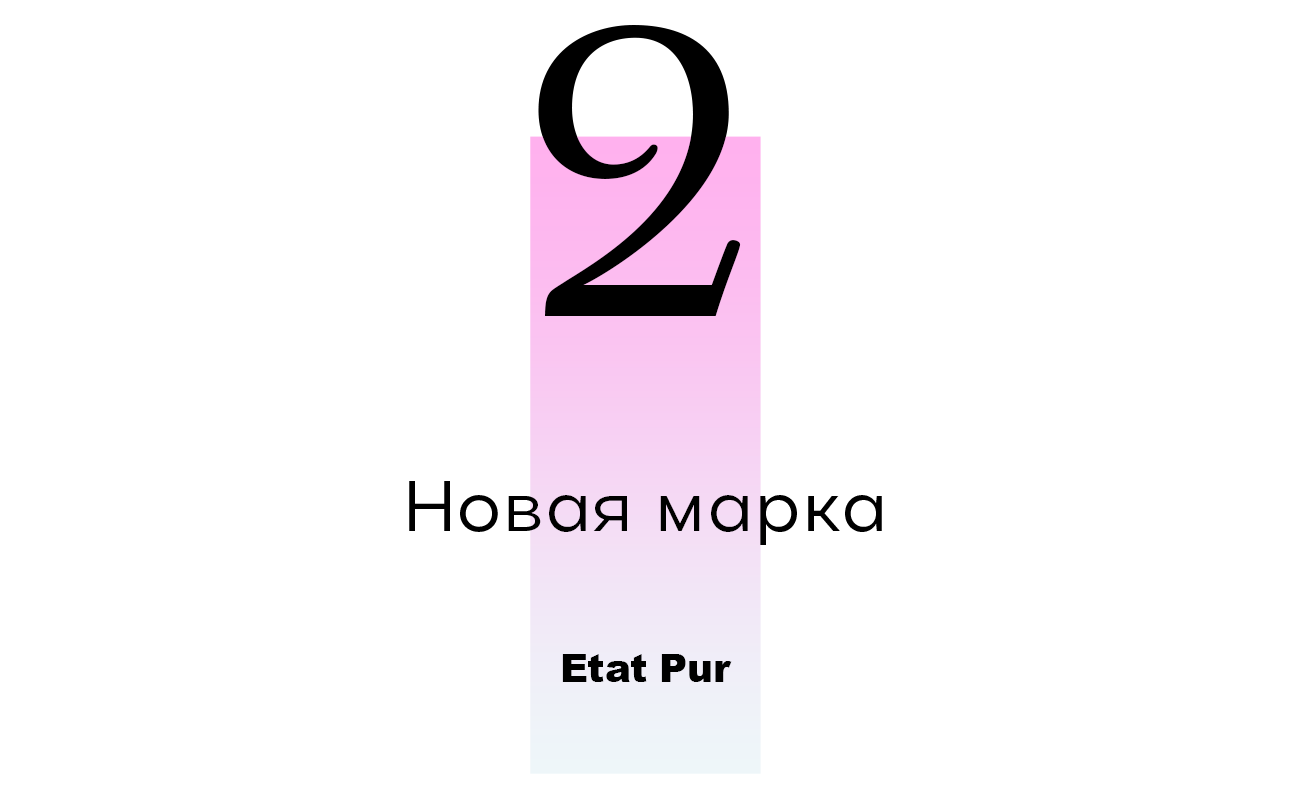 Naos has an addition. Etat Pur is a new brand for Russia that makes essential products truly suitable for everyone and allows you to personalize your beauty routine by adding serums already tailored to the skin's needs. Smart cosmetics, whatever they say.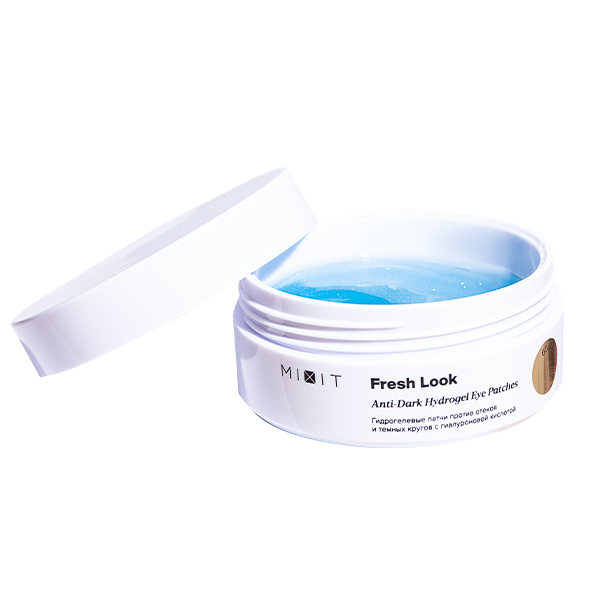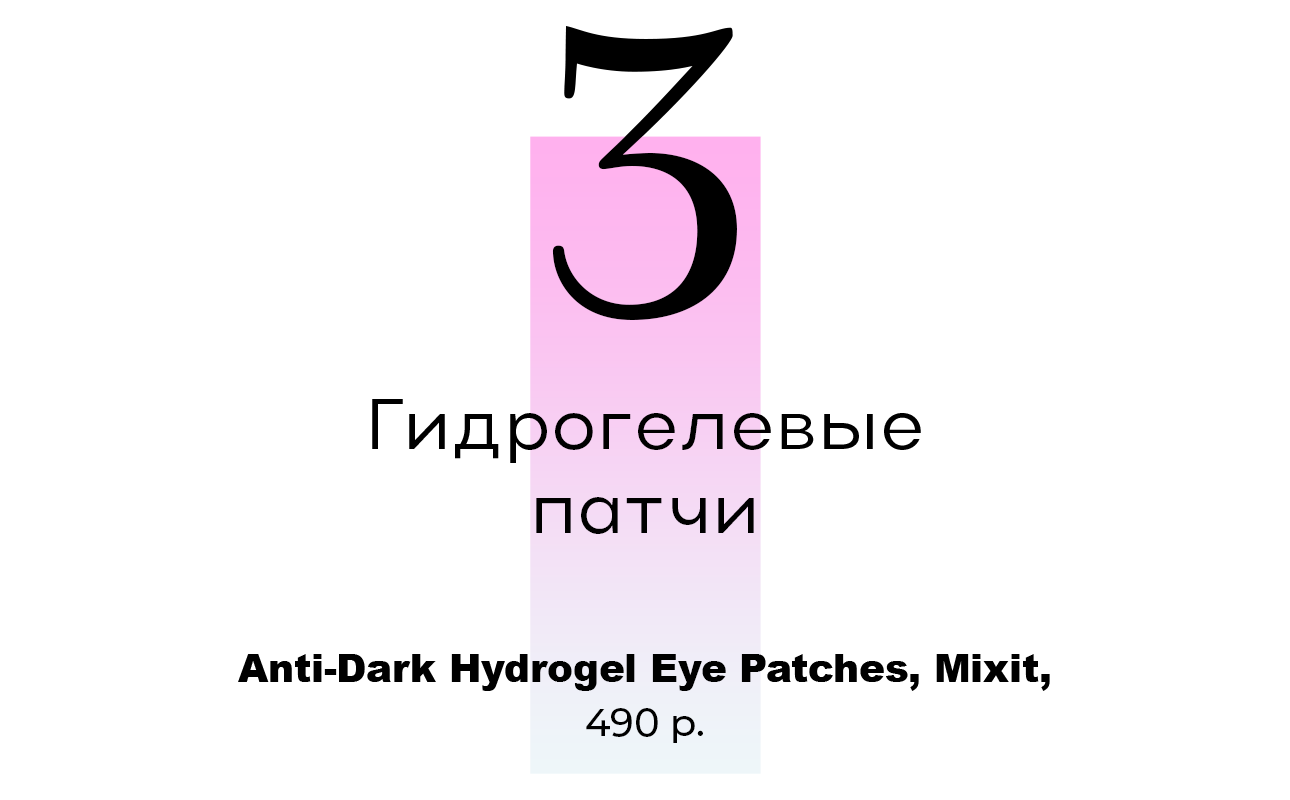 The new Mixit boasts not only hyaluronic acid in its composition, but also a low price, which, honestly, is very important for patches.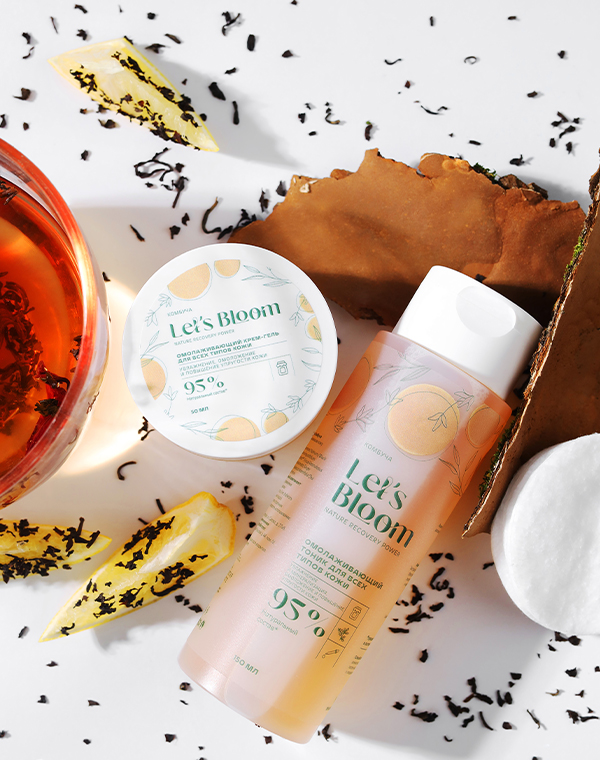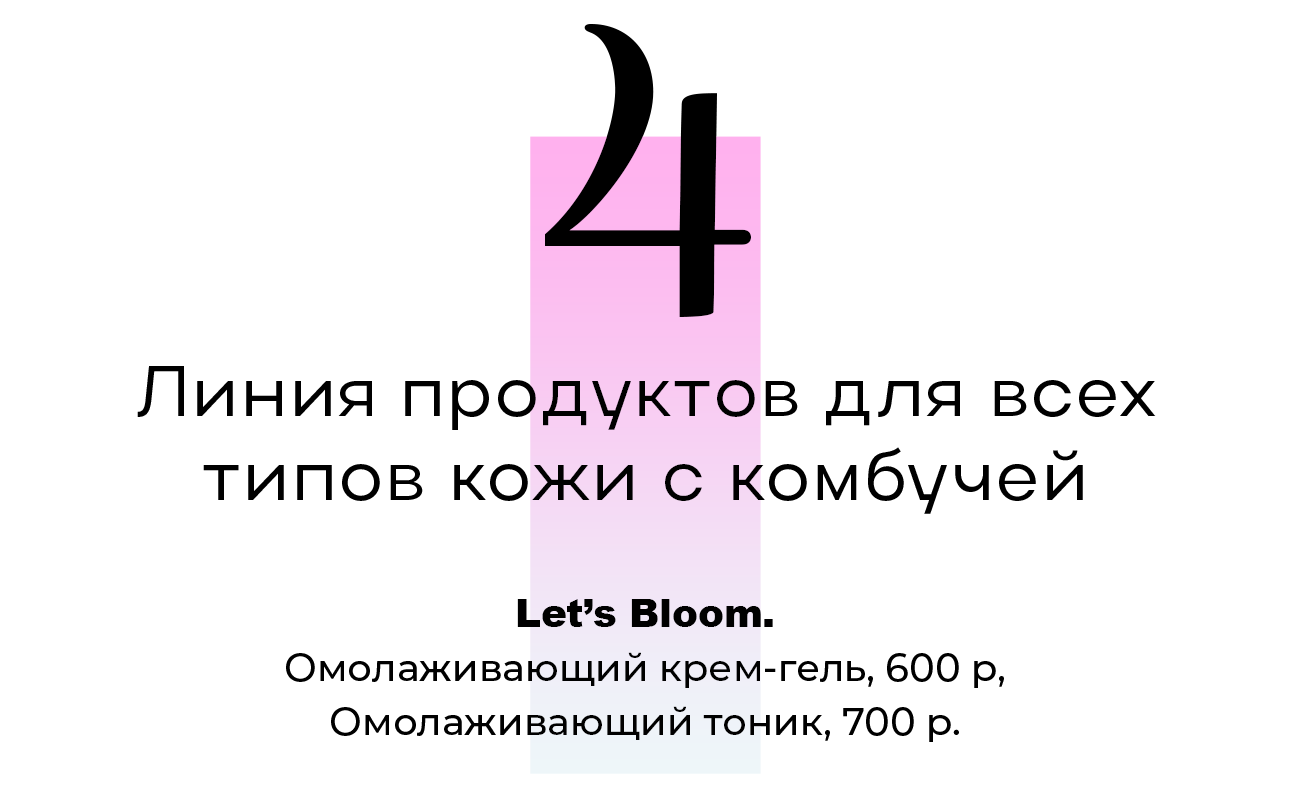 The brand of the Russian company Carely continues to produce cosmetic products inspired by nature. Now kombucha, also known as kombucha, has become the main protagonist of the anti-aging series.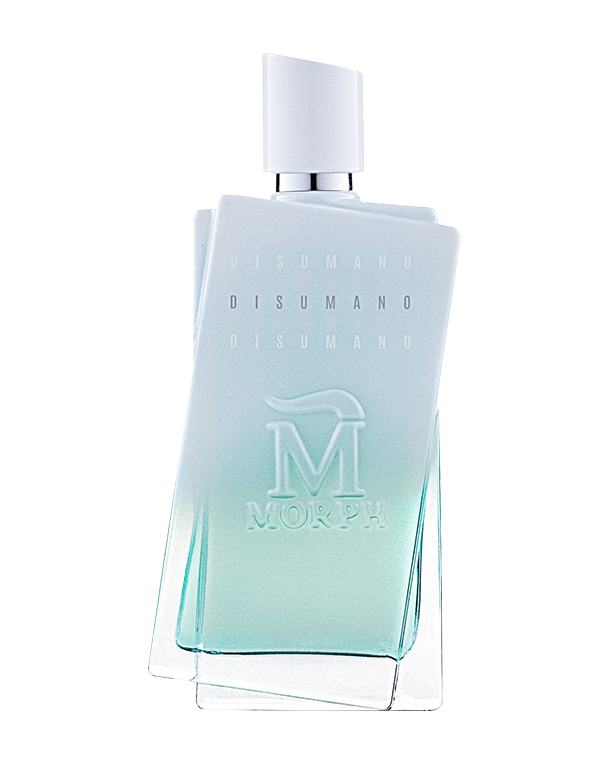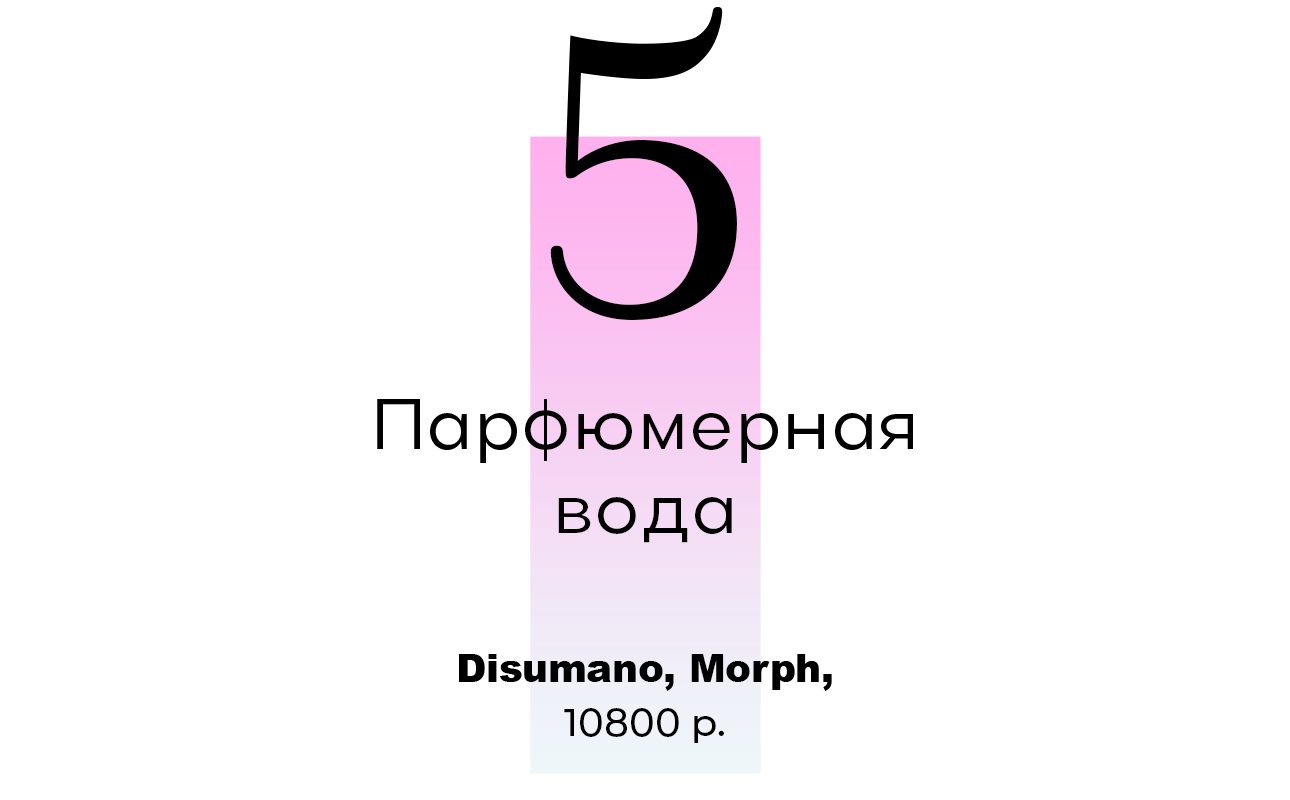 An innovation that should not be overlooked. Disumano can be described as rivers of milk and jelly, in which the crusts of a slightly burnt brioche bun with jam are dissolved. Or to put it more simply, "What makes you smell so good?"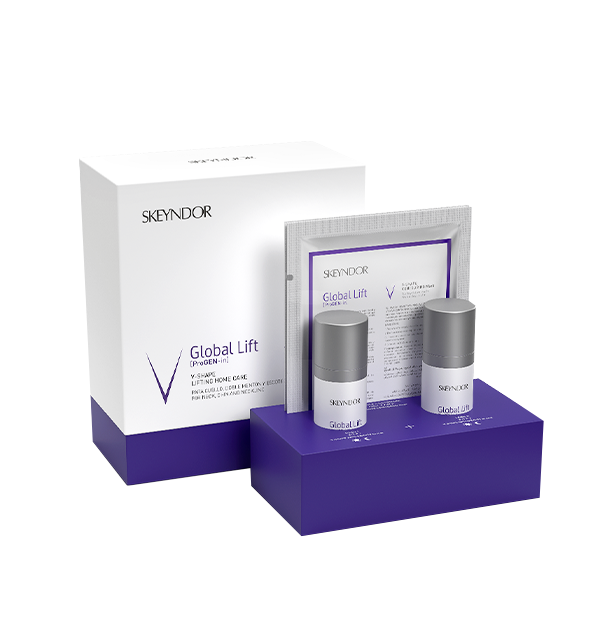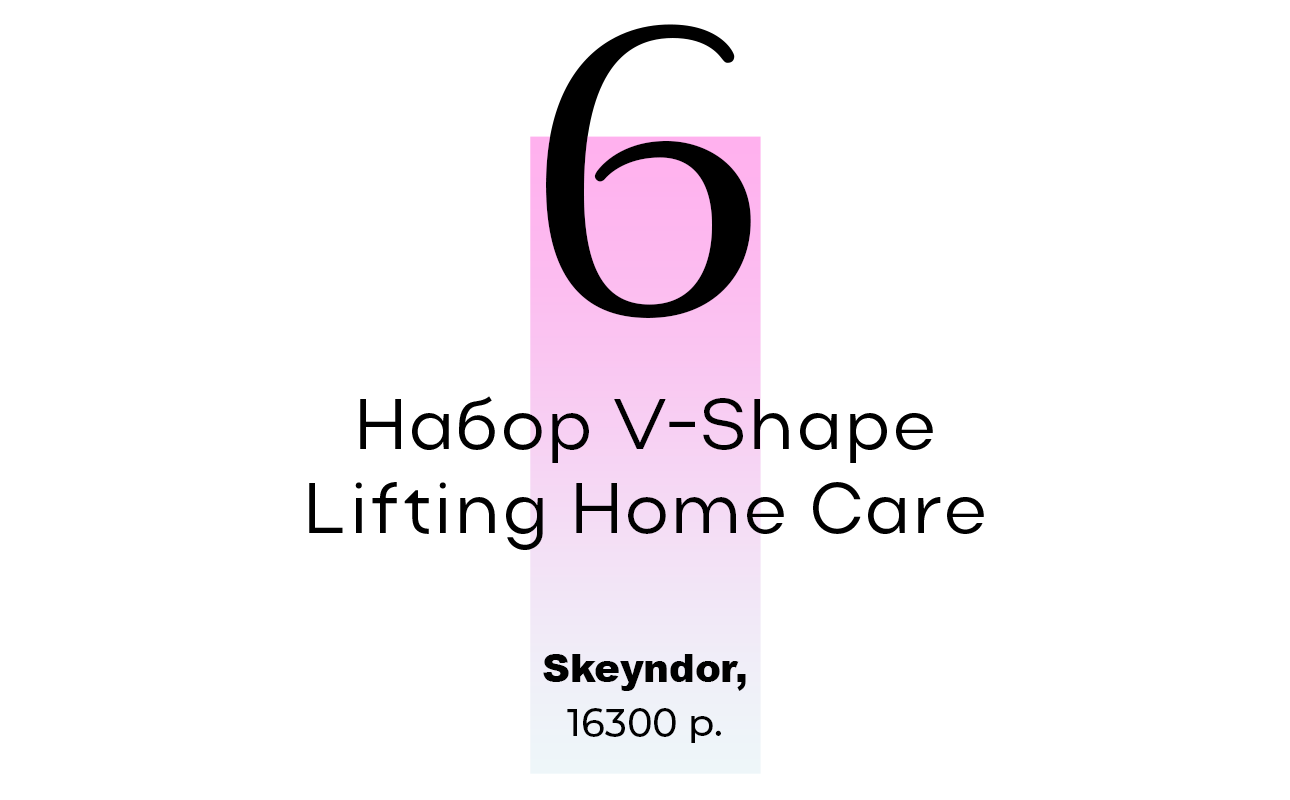 If you're not yet familiar with the Spanish brand, it's time to fix it. For example, with the help of a set that helps to restore the elasticity of the skin and creates a lifting effect in the area that most often suffers – in the lower part of the face.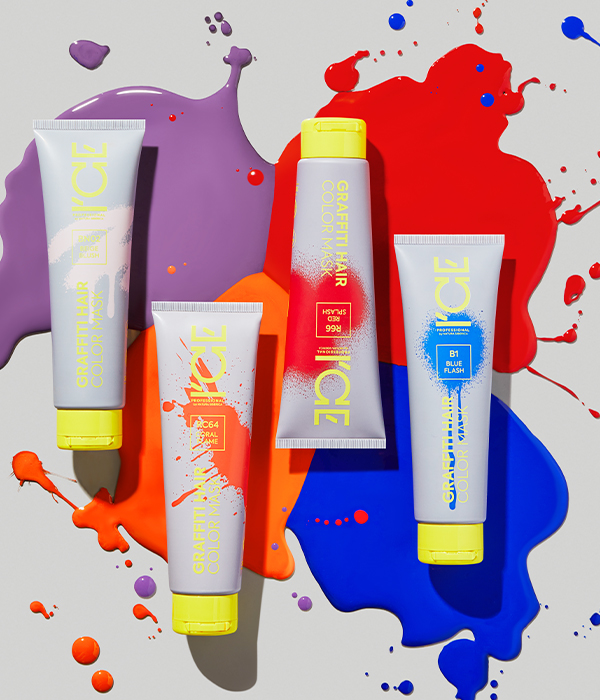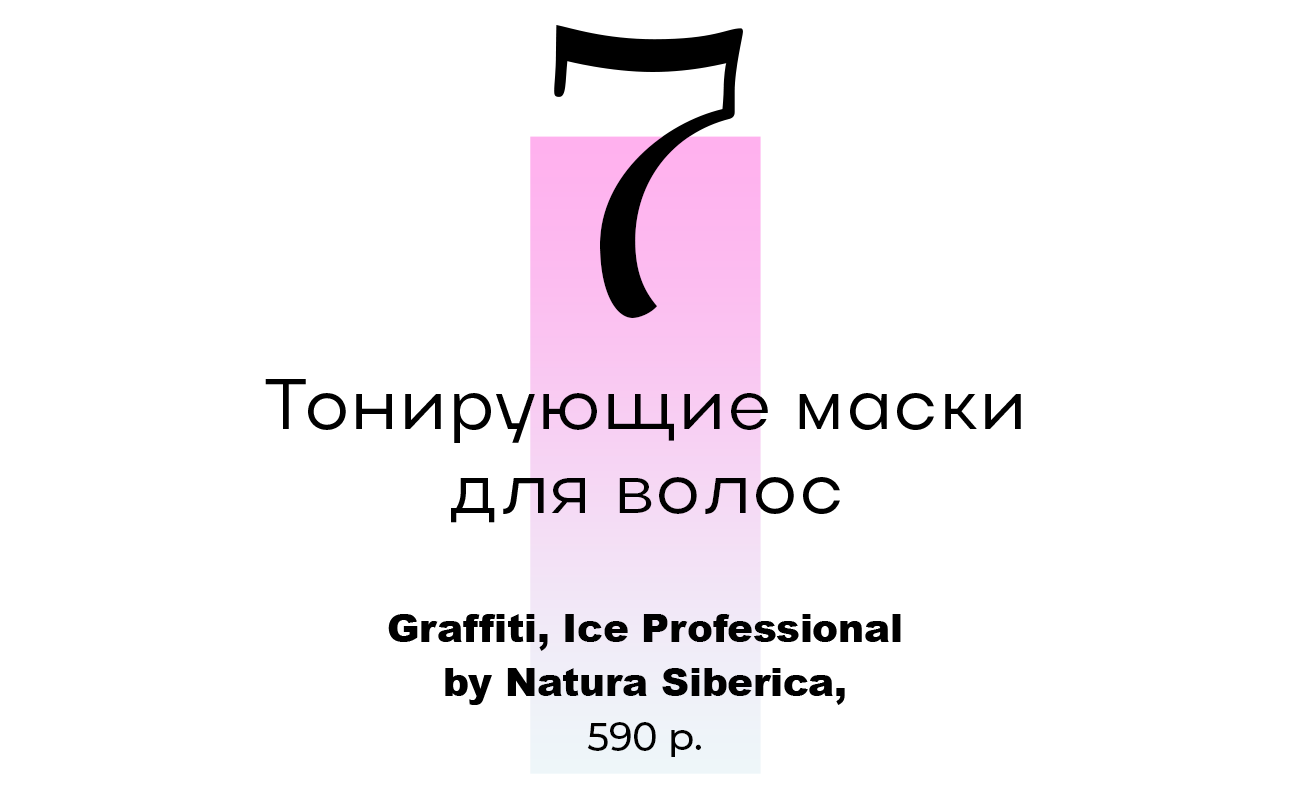 It's a bright fall time – we're all sick of the gray winter days. And they will definitely become more fun with colorful hair masks. Please note that tones can be chosen both acid and pastel, which is enough for all experimenters.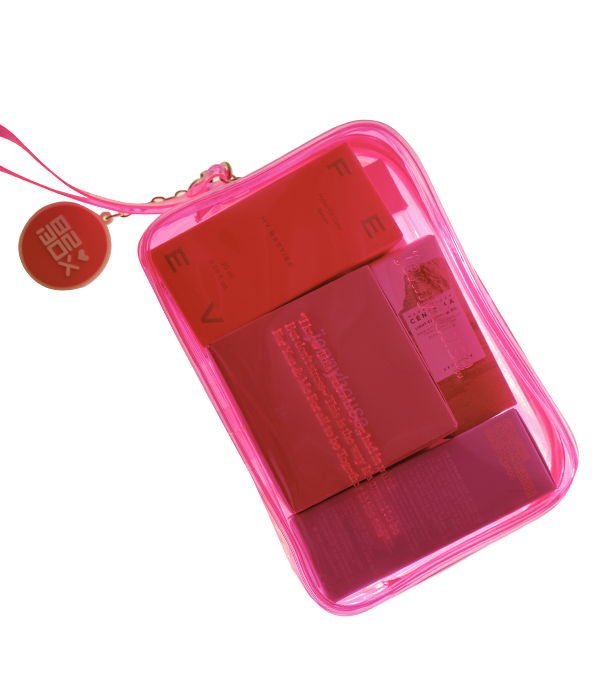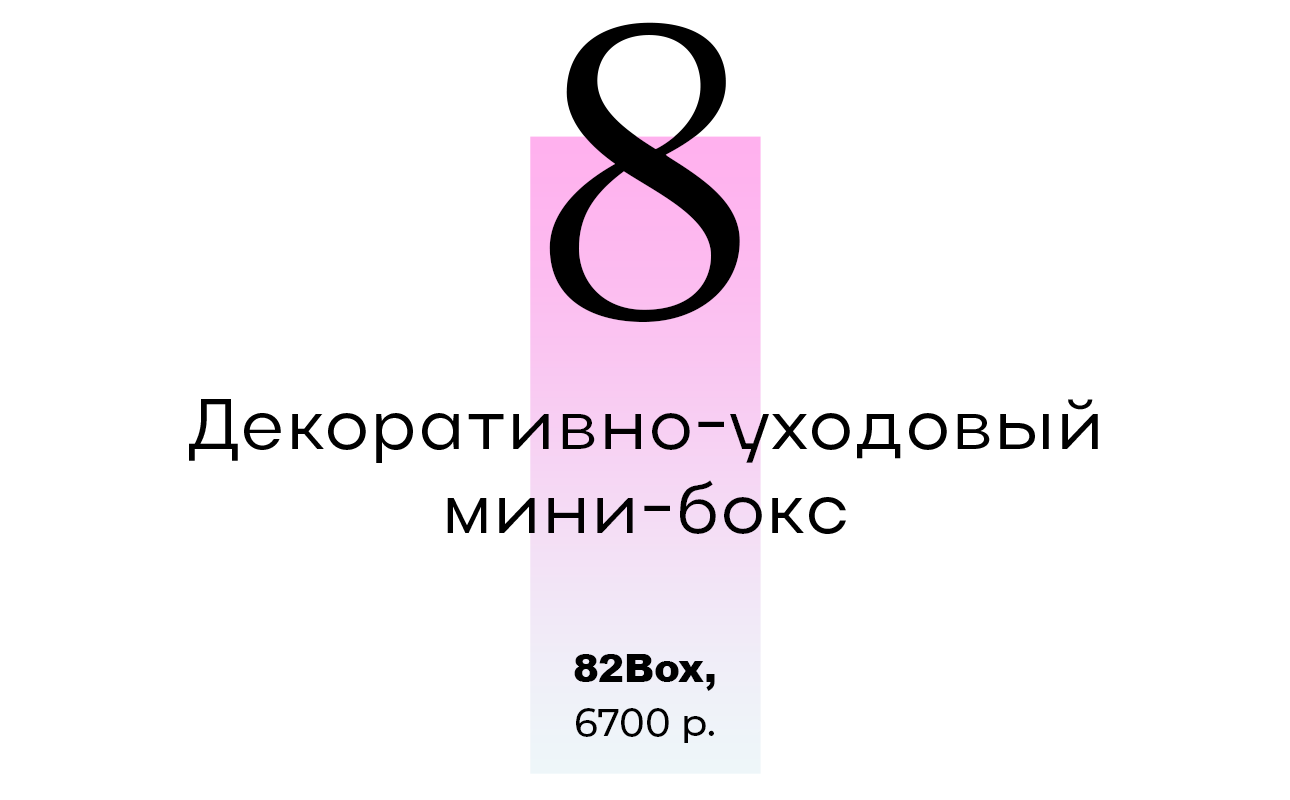 This is the relaunch of boxing, which sold out in minutes in August. The composition is purely rare and cool Korean: tint serum for lips and cheeks, serum for eyelash and eyebrow growth, eyebrow shaping gel, SPF primer, hydrophilic oil. The sale will start on February 5th and we recommend that you register on the site in advance so that you don't miss your pink essential!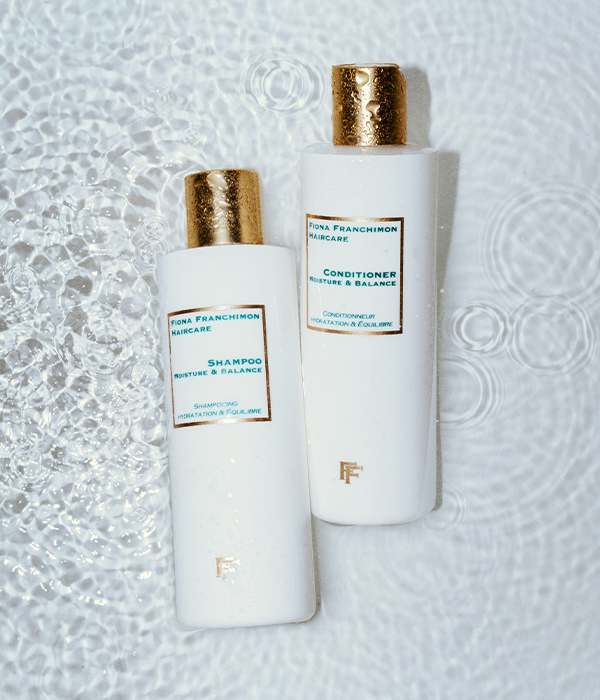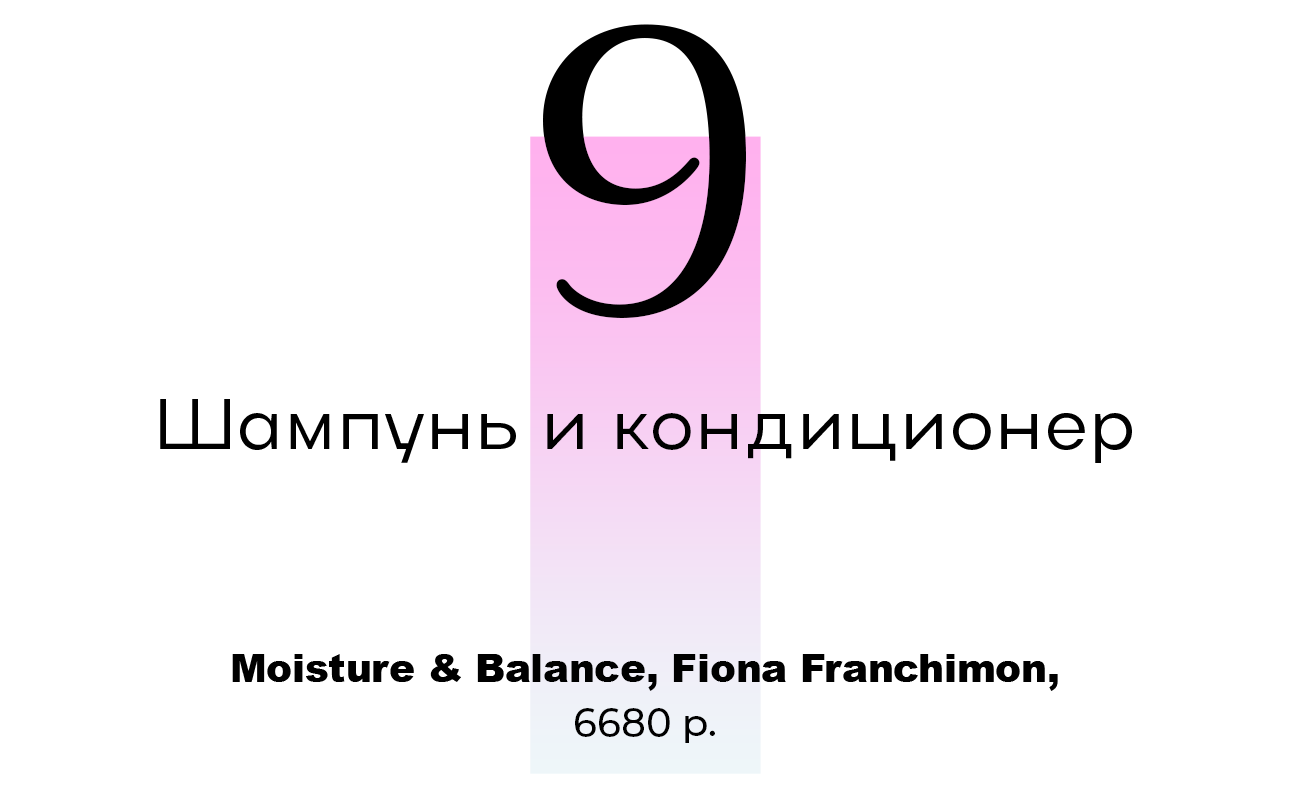 The brand, which made a name for itself with innovative high-heeled shoes, also entered the field of care. The result was two years of development and three lines created by Fiona Franchimont, a hairdresser with 25 years of experience whose salon has long been number one in the Netherlands.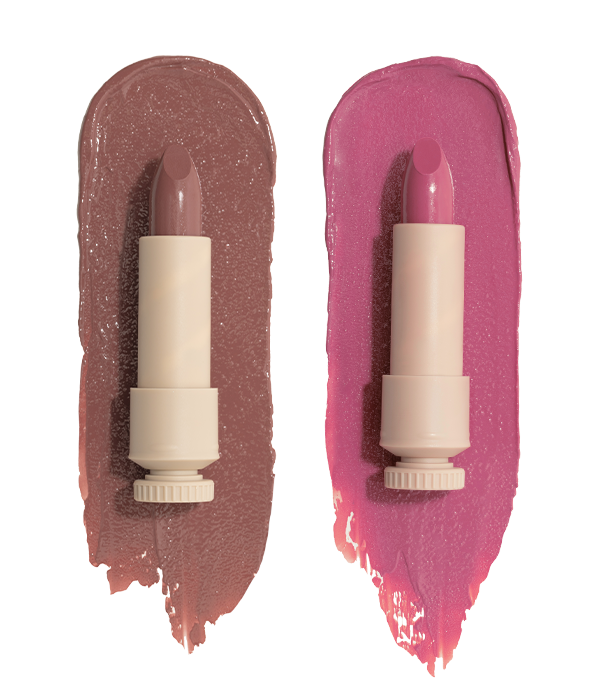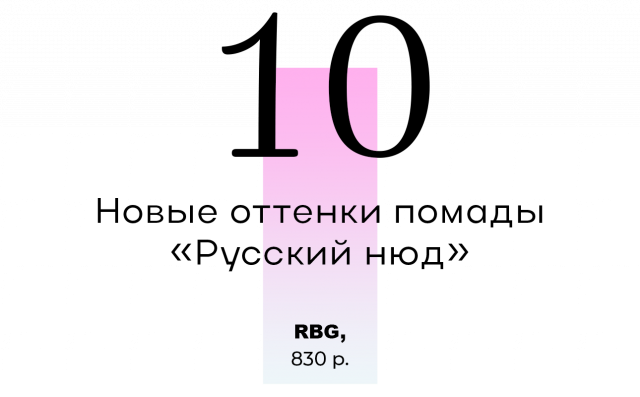 RBG, in collaboration with Denis Kartashev, has released a series of lipsticks "Russian Nude", which is filled with two shades – chocolate nude and berry.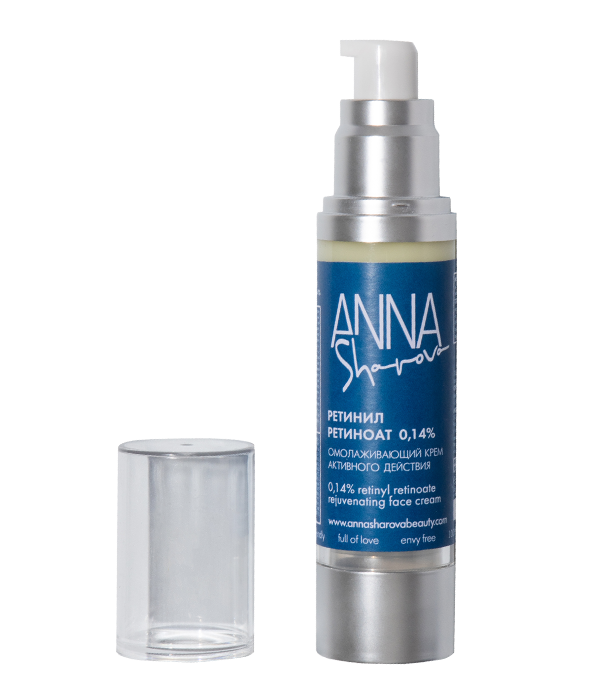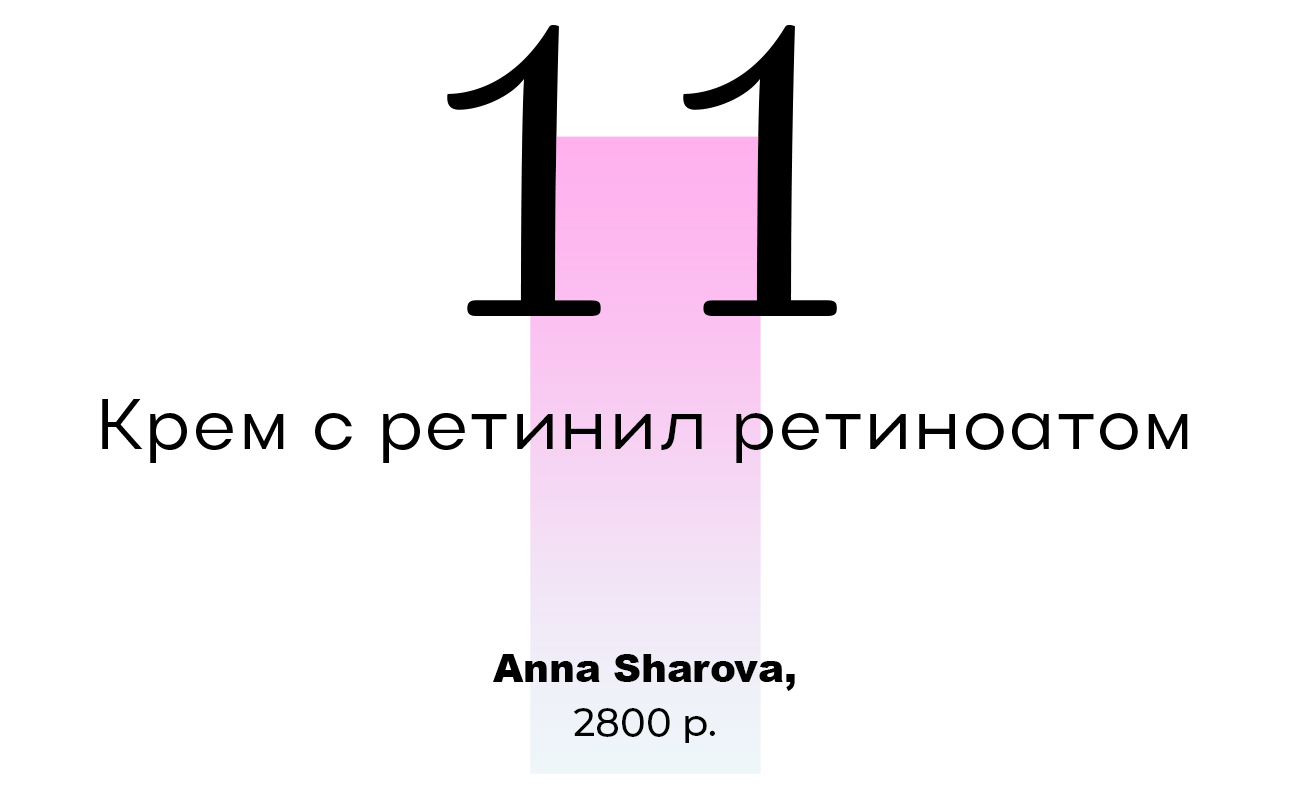 Retinol fans rejoice! Now, we have another active product that straightens the skin in just a few nights. The rules of the game are the same – apply the product at night, start using it several times a week and do not forget about SPF.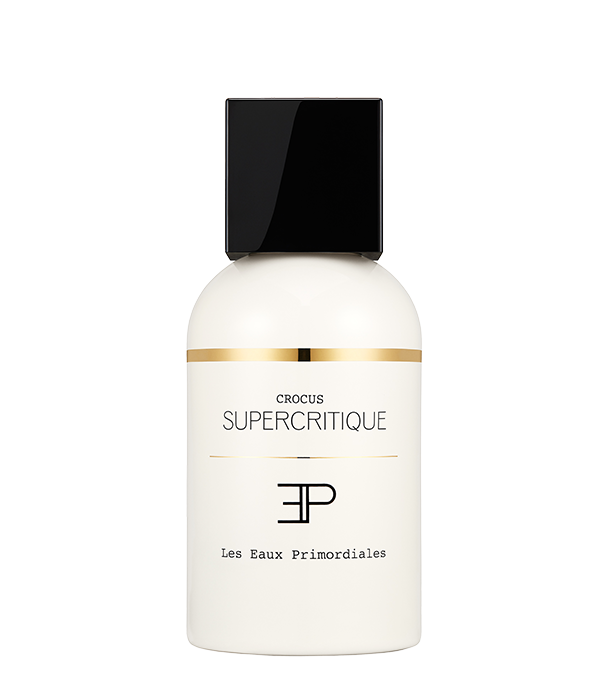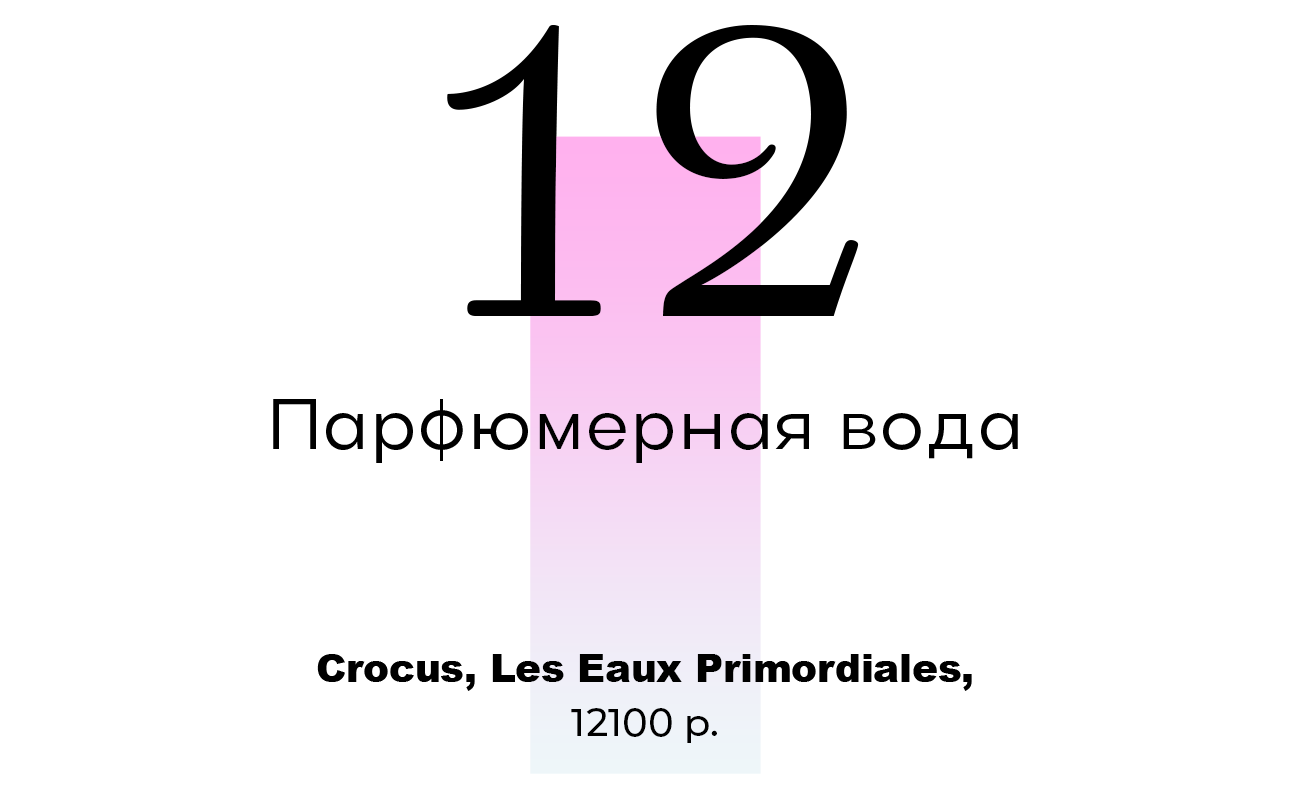 Another perfume innovation – this time under the name of the crocus, a flower that we associate with spring. Inside the bottle, in addition to the red core of the crocus, there is a dense smoke and lots of sunlight from last year's spring-burning leaves.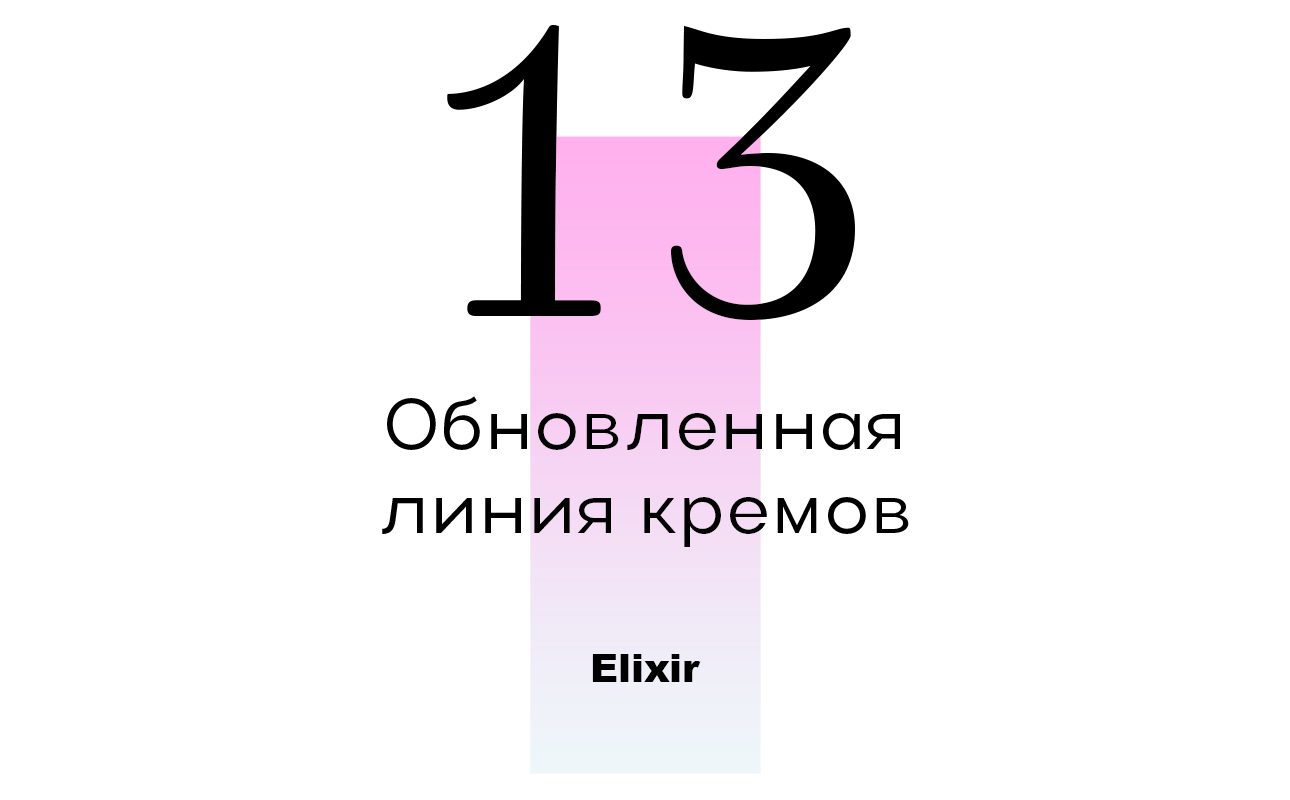 The Russian brand has already entered the market in 2018 to return, now with updated formulas. Separately, we note the concise design and wooden packaging with replaceable blocks.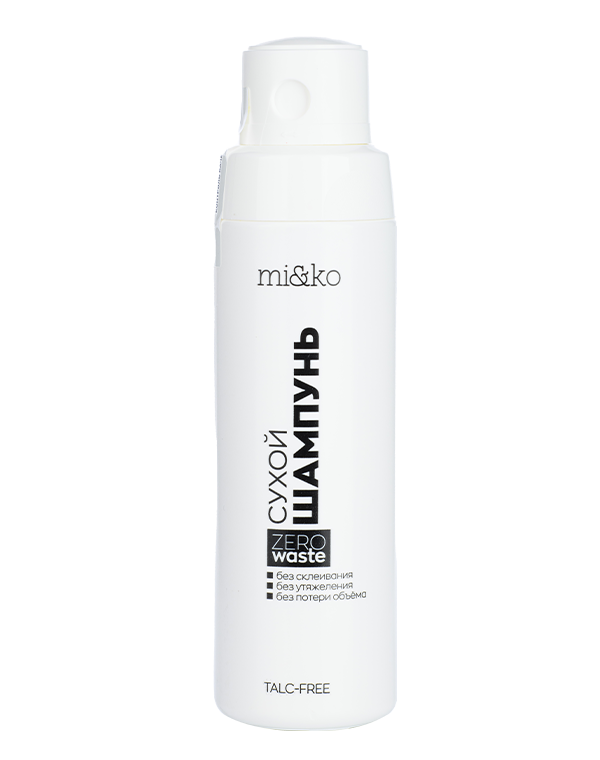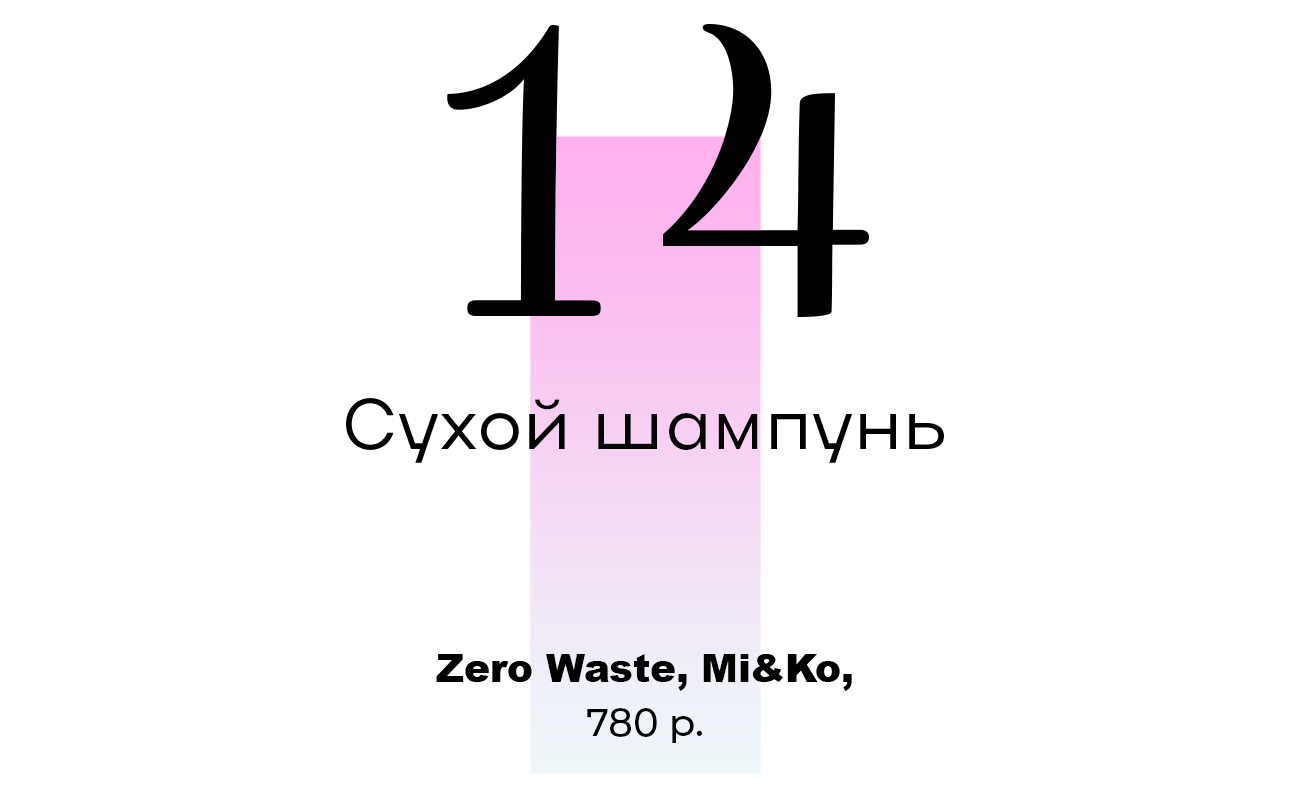 The brand introduced a dry shampoo that does not contain talc and with an unusual spray that you have to get used to. But as soon as it works, the result will surely please those who do not like to wash their hair often.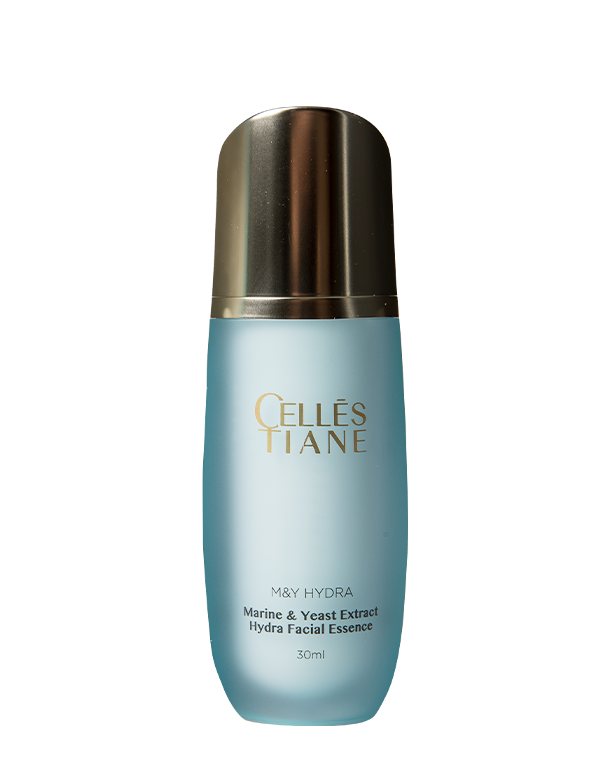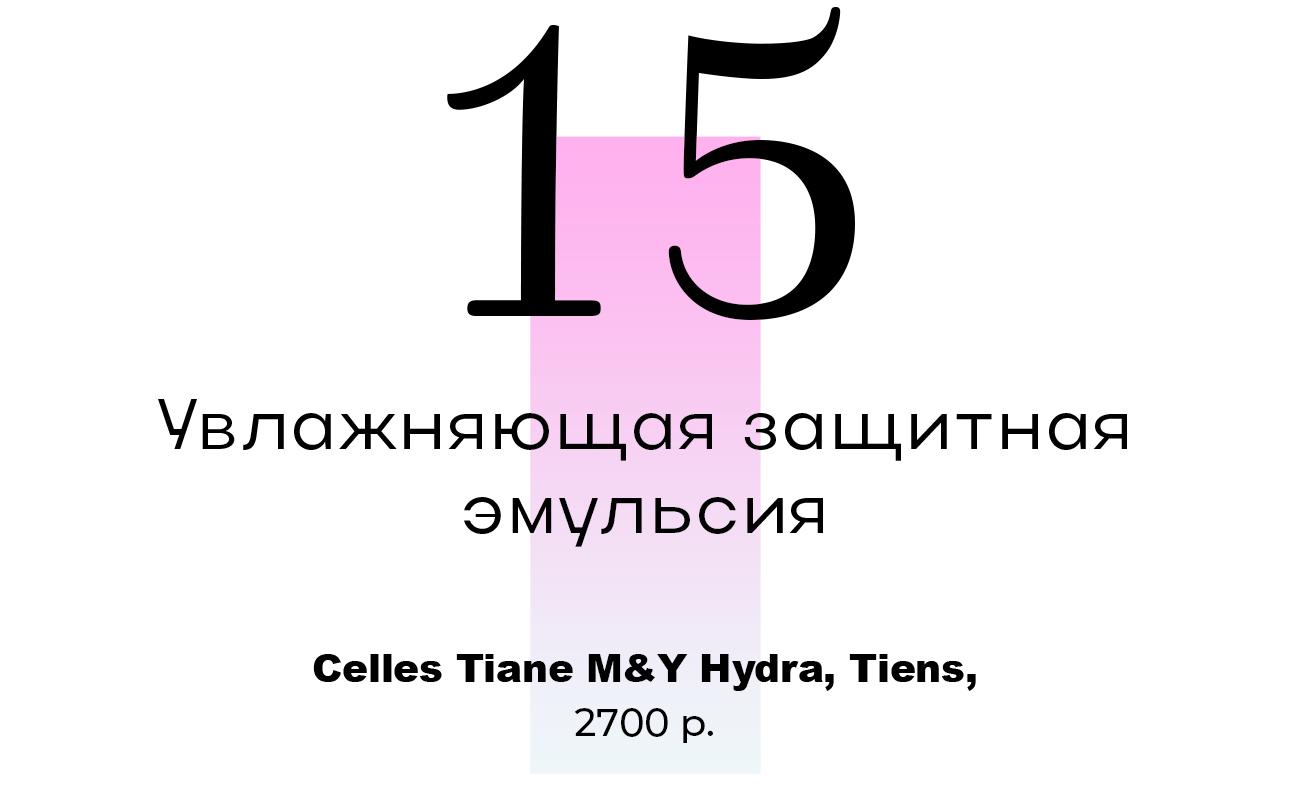 The Chinese brand made a name for itself in the Russian market by choosing the Russian synchronized swimmer Varvara Subbotina as its face. Separately, we note that the products have a good composition, which will certainly suit residents of cities with an active lifestyle.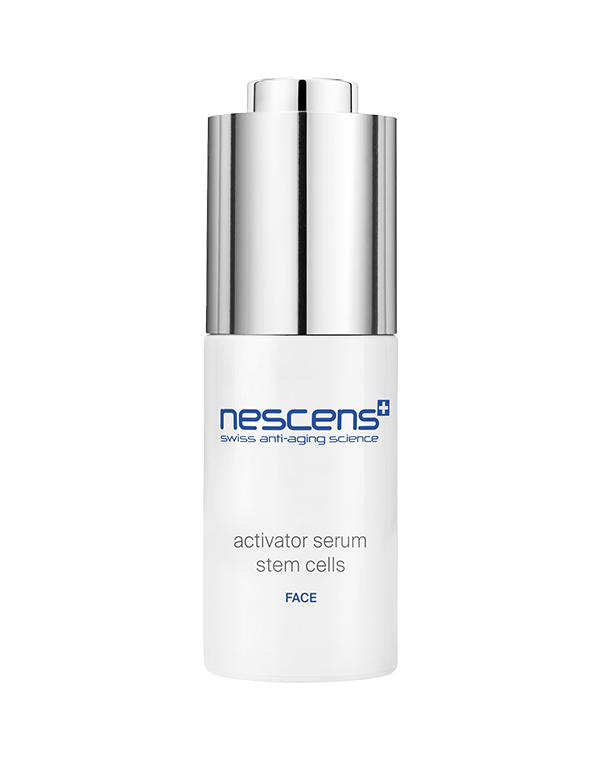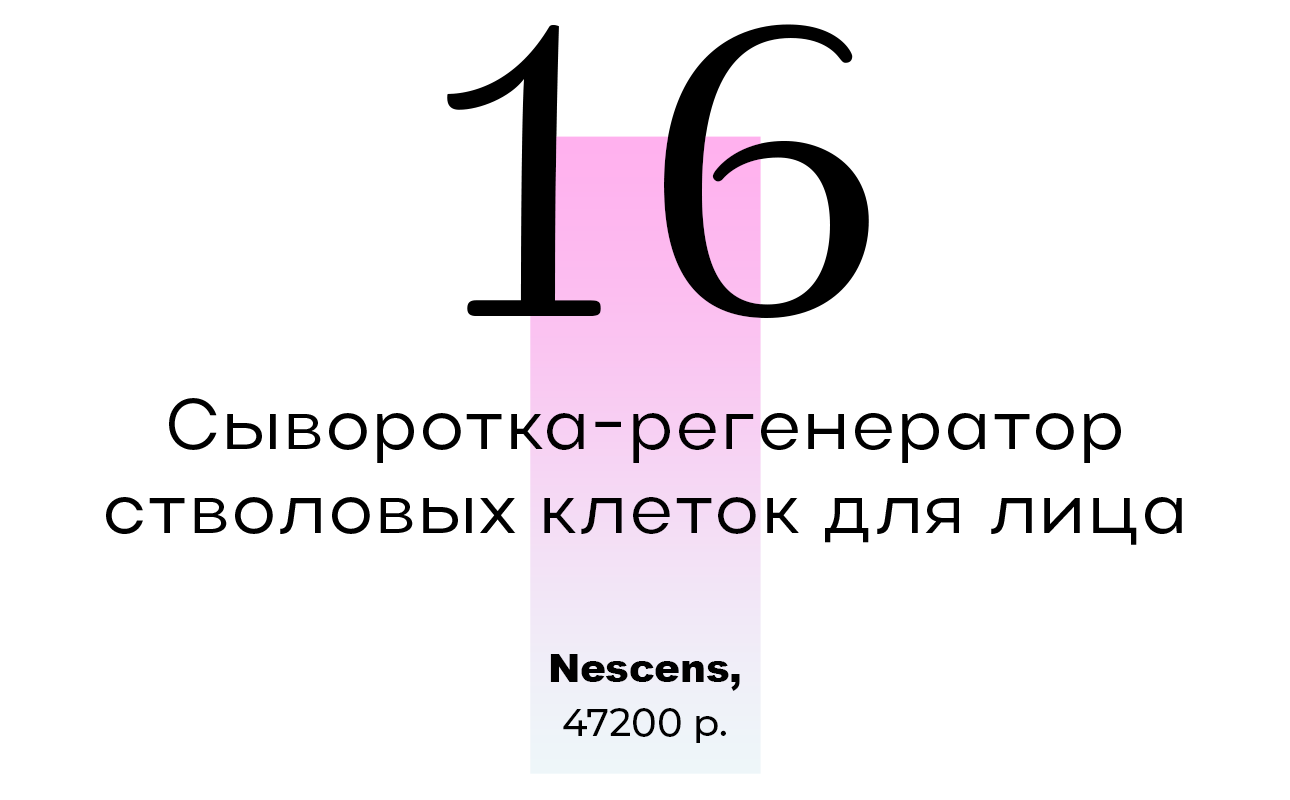 The Swiss brand triumphantly returned to Russia. It was founded by Professor Jacques Proust, a pioneer in the biology of aging and anti-aging medicine. As you can imagine, the brand is mostly designed for customers over 30, but we have to admit that it works exceptionally on aging skin.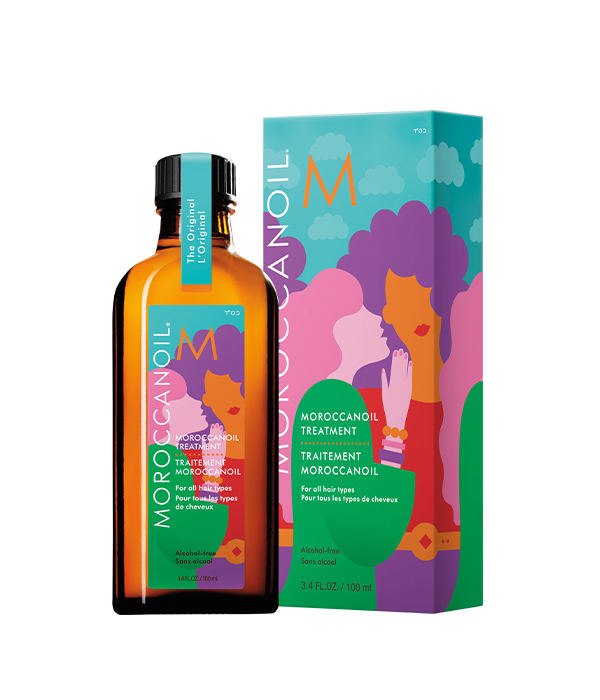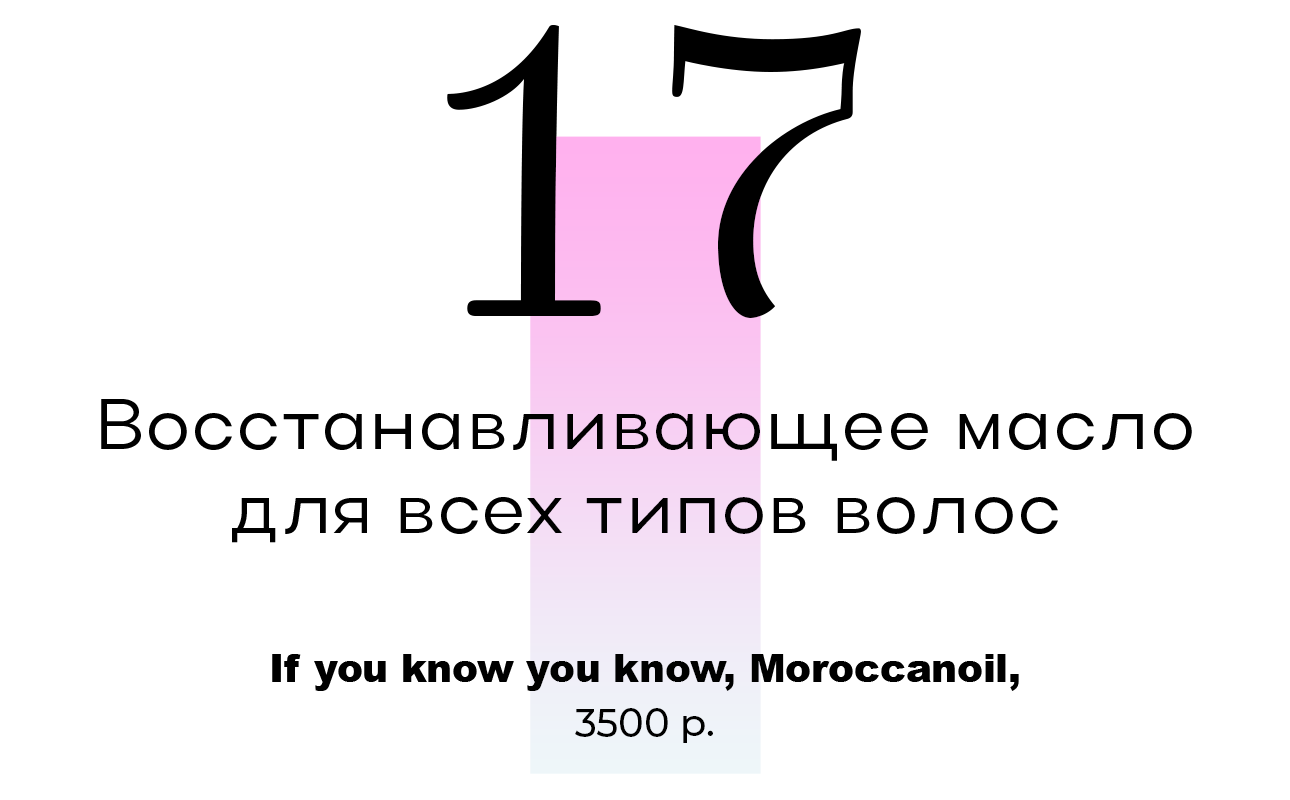 Famous hair savior Moroccanoil reminds us that spring is coming soon with a beautiful new design. And in the spring we will be getting rid of the hats, so giving hair nourishment now is a great idea!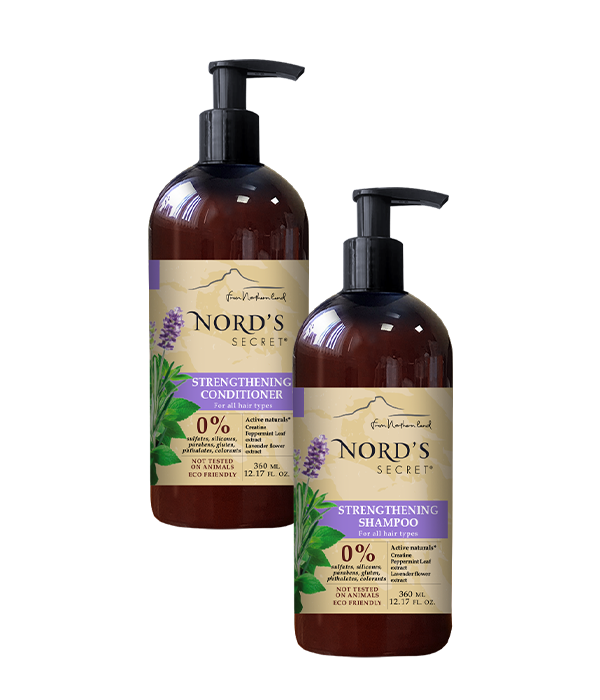 The brand's new range of fragrances makes hair less brittle and brittle, protects against color fading and is suitable even for vegans.
Source: People Talk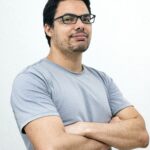 I'm Roger Gritton, and I've been writing for the The Fashion Vibes for over 5 years now. My specialty is beauty news; I'm passionate about covering the latest trends, products, and innovations in the industry. In my time there, I've become known as an authority on all things beauty-related.
I love discovering new experts to interview, researching up-and-coming ingredients and techniques that are making their way onto our beauty shelves and highlighting people who are making a difference in the world of cosmetics. My work has appeared not only on The Fashion Vibes, but also several other publications including the New York Times Magazine, Allure Magazine and Refinery29.